RSPCA on high alert as unmonitored Badger culls begin
524b84f8-9203-4535-a8ef-24a5ede42e59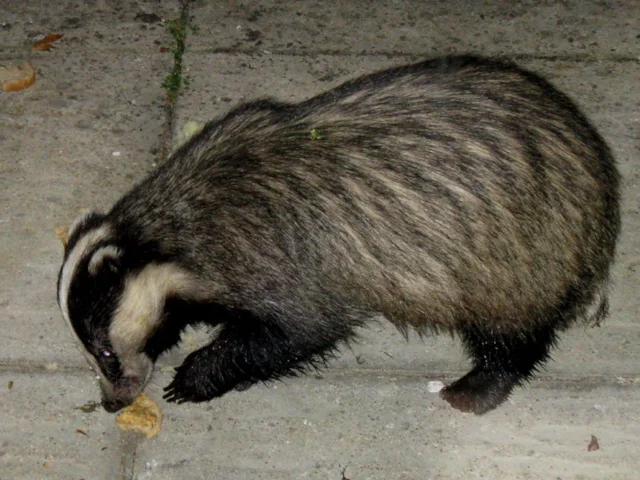 The RSPCA has joined other wildlife experts in warning that continuing culls in Somerset and Gloucestershire will have no major effect on bovine TB.
The charity is bracing itself for an influx of calls from concerned members of the public as the infamous Badger culls recommenced in Somerset and Gloucestershire approaches. The two counties were subject to
pilot culls in 2013
, and despite a vote against the programme in Parliament in April, the Secretary of State has decided to continue with the culls, which could legally begin any day from yesterday (June 1).
The RSPCA has renewed calls for the culls to be stopped, and for a more proactive approach through vaccination and improved biosecurity to be taken to tackle the problem of the disease. David Bowles, Head of public affairs at the RSPCA, said: "More than 1,800 Badgers were culled last year as part of
the government's ill-considered policy
, and despite an Independent Expert Panel report into the scheme reporting that it was both ineffective and inhumane, they are pushing forward with the cull anyway. It is an embarrassment.
"It is ludicrous that the culls are continuing when there is such
strong public feeling
against them. Members of Parliament resoundingly voted against the cull and there is strong scientific evidence they are ineffective and inhumane too. Everyone is wondering when the Secretary of State will
take note of the facts
and listen to public opinion. The RSPCA, alongside many other organisations, has always maintained the methods used in the cull would not be humane and that culling is not the answer to effectively controlling bovine TB. The fact these culls will no longer be monitored by independent experts is also very concerning.
"We will continue to for the cull to be dropped in favour of more effective measures such as the use of vaccination, along with improved bio-security. Using these methods both farmers and wildlife campaigners can work together in tackling this devastating disease together."
Content continues after advertisements