RSPB win European conservation awards
d1b43acc-7b80-466a-8738-0a38207508cc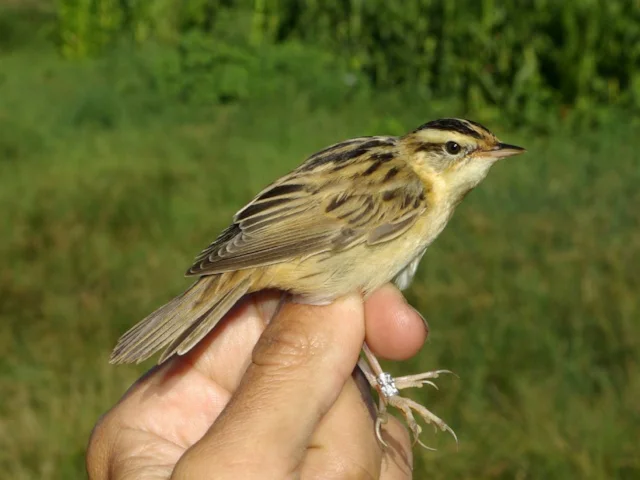 Several BirdLife partner organisations including the RSPB have European Commission awards for their bird conservation work.
Each year, the European Commission evaluates all completed projects funded through the LIFE programme and this year, four out of the 11 Best LIFE Nature projects have been implemented by BirdLife partners. An award ceremony has been held in Brussels where the BirdLife Partners responsible for the projects – OTOP (Poland), the RSPB (UK), BirdLife Finland, HOS (Greece) and SPEA (Portugal) – will receive an award.
Iván Ramírez, Head of Conservation at BirdLife Europe, stressed: "It is an extremely important recognition for our partnership – 2013 was a difficult year for conservation, but even more for our BirdLife Partners that fought the financial crisis without weakening their conservation objectives. These four awards are just another example of their incredible work."
The four projects were:
• OTOP and the RSPB joining forces in the "Aquatic Warbler" project aiming to improve the conservation status of the Aquatic Warbler, at the edge of global extinction.
• "Kokemäenjoki - From Ancient to the Present Estuary, Kokemäenjoki Wetland Chain", a BirdLife Finland project aiming to restore natural sites on the River Kokemäenjoki.
• BirdLife Greek and Portuguese Partners complete the project "Concrete Conservation Actions for the Mediterranean Shag and Audouin's gull in Greece".
• SPEA and RSPB for the project "Safe Islands for Seabirds".
Content continues after advertisements