RSPB sits on fence in EU Referendum
e0942757-54f7-4900-af23-153f568343be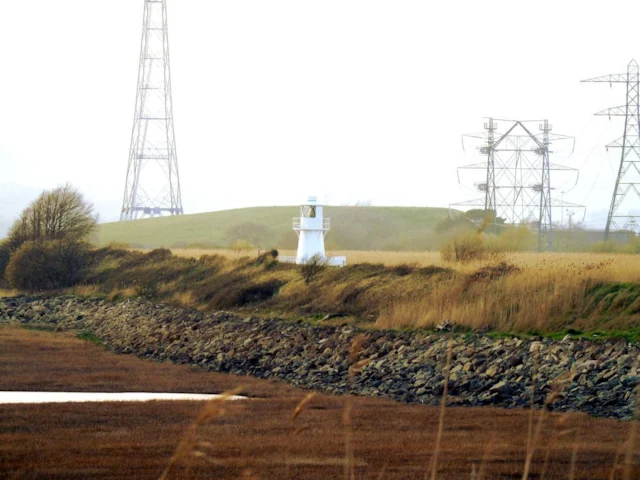 The RSPB has stated its position regarding forthcoming EU referendum and what it might mean for conservation.
It says that it recognises that the outcome of the European Union (EU) Referendum could have significant implications for the ability to deliver on its objectives to defend and preserve nature in Britain and Europe.
It said that it knows that: "nature does not respect national boundaries. Neither do the threats faced by nature. The RSPB has long been committed to comprehensive international agreements for nature conservation coupled with a robust and enforceable governance framework [to] ensure common environmental standards and protect our shared wildlife.
Current evidence suggests that the EU has had a positive impact through some of its environment policies – most notably through
the Birds and Habitats Directives
– but also by setting water quality, climate change, air quality and renewable energy targets. However, significant concerns remain about some policies regarding agriculture and fisheries, and environmentally harmful subsidies. In tandem, policy uncertainty about Britain's relationship with the EU presents unquantifiable risks for the RSPB's ability to deliver on its objects in the face of serious and urgent declines in wildlife.
Very few issues are entirely clear-cut, so any decision about the country's future in the EU requires all parties concerned – the RSPB included – to weigh up the evidence on both sides.
In the run-up to the referendum – as both sides seek to clarify and present their respective visions for the future – the RSPB will strongly challenge both 'in' and 'out' campaigns to explain how their stance will help to protect and enhance the environment. It will be working closely in partnership with other 'civil society' organisations.
It says that its objective is to draw attention to the fact that the result of the EU Referendum will have a direct effect on nature. The challenge is to ensure that the environment features as part of the national debate and does not get overlooked or sidelined. It hopes to help its members, supporters and the wider public to gain greater clarity about the environmental implications of the UK remaining in or exiting the EU.
Its members and supporters are encouraged to get actively involved in raising questions with campaigners on all sides of the arguments, particularly with reference to outcomes for nature and the environment, and to carefully consider the responses before going to the ballot box.
Due to its charitable status, the RSPB is unable to show any political bias, and consequently says that it will at no stage be telling anyone how to vote and will not be joining any official campaign – but will nonetheless play an active role in the debate.
Content continues after advertisements