RSPB Scotland launches conservation awards
7555b692-e892-4293-8b30-f253ea3c3a77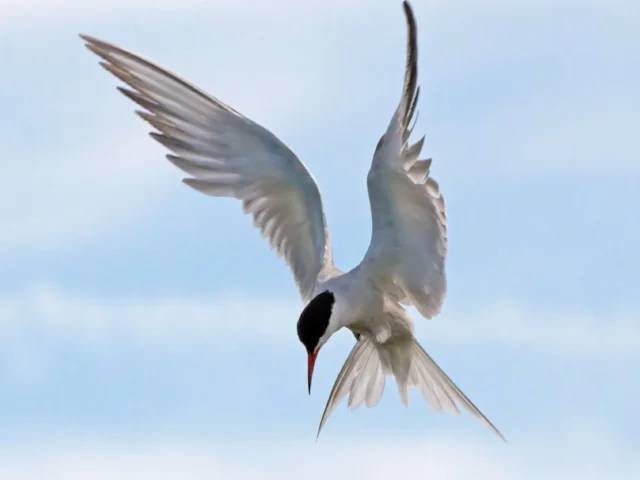 The RSPB has opened its Nature of Scotland Awards to find the country's leading lights of conservation.
The search for Scotland's leading lights of conservation has begun with entries now open for the RSPB's prestigious Nature of Scotland Awards. The annual competition is a celebration of the people and projects that 'go the extra mile' to protect Scotland's wildlife and the natural environment.
The wildlife charity is inviting entries from individuals, schools and organisations that demonstrate an innovative approach to wildlife conservation and work hard to enhance the nation's natural heritage. Species and habitats as diverse as Red Squirrel, Freshwater Pearl Mussel, terns, native woodland and machair have all been the subjects of award-winning projects in previous years.
This year, the expert judging panel will be looking for the very best across eight categories including a brand new category for 2015. The Nature Tourism Award will go to the nature-based tourism organisation that stands heads and shoulders above the rest for its contribution to conservation in Scotland. Tour companies, accommodation providers, attractions, wildlife guides and engagement activities are all welcome to apply. The other categories for entry include: Marine Conservation, Sustainable Development, Politician of the Year, Youth and Education, Community Initiative, Innovation and RSPB Species Champion.
Stuart Housden, Director of RSPB Scotland, said: "There are a tremendous number of people and organisations
working hard to protect and enhance the wonderful wildlife
, special landscapes and wild places we have across Scotland. Each year I am truly impressed and inspired by the high quality entries we receive for these awards. We're inviting individuals, community groups, schools, volunteers, and members of conservation organisations and public sector initiatives to enter, and we look forward to hearing about all of your good work and celebrating your achievements."
The shortlist will be announced at an evening reception at the Scottish Parliament on 10 September, and winners will receive their trophies at a black-tie gala on 19 November 2015 at the Sheraton Grand Hotel in Edinburgh in front of hundreds of supporters.
The closing date for entries is Friday 12 June 2015. To find out more or to submit an entry to the Nature of Scotland Awards, please visit:
www.rspb.org.uk/natureofscotland
.
Content continues after advertisements