RSPB Scotland calls for truly environmentally friendly bio-energy
5fb30f5e-428f-4912-b3e9-a6ce2576d41e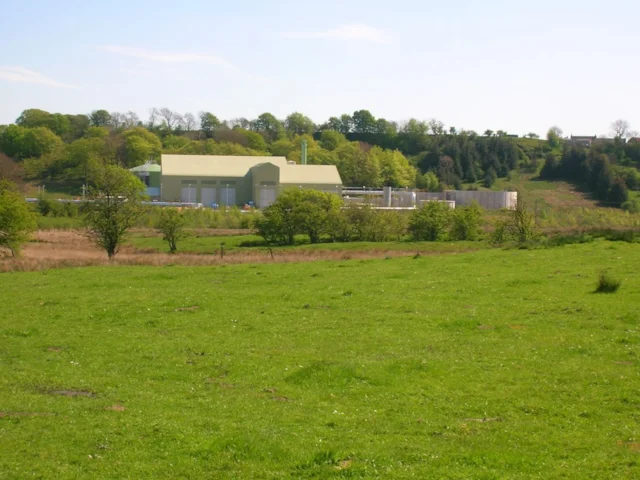 RSPB Scotland has asked the Scottish Government to ensure that electricity from biomass is truly low carbon and does not cause the burning of protected tree species.
This may be Holyrood's last opportunity to fix fundamental flaws with biomass sustainability standards before it hands control of subsidies back to Westminster. Scottish powers to set these standards are to cease in favour of a Westminster controlled system of 'incentivising renewables'. 'Contracts for Difference' will gradually replace the current regime between now and 2017.
Biomass subsidies and their associated sustainability standards are currently devolved, meaning the Scottish Government needs to ensure two important things: first, that bio-energy delivers genuine emissions reductions; and secondly, that its use does not harm biodiversity. The former is essential, as studies have shown that some biomass can be even more polluting than fossil fuels.
It is also critical that forests are not put under pressure by growing biomass markets, resulting in over-exploitation. There is already evidence that natural forests in the USA are being clear-felled for our own bio-energy. There may be opportunities to put Scottish woodlands into productive, wildlife-friendly management for biomass but this will not happen automatically.
These issues are important in Scotland. Consented plans for large biomass power stations in Grangemouth, Stirlingshire, and Rosyth, Fife, are currently on hold, but if they go ahead will lead to substantial imports of wood, quite possibly from those wildlife-rich forests in North America.
So far in Scotland we have simply mirrored UK Government standards, which fall far short of delivering these safeguards. Recent changes require reporting of whether biomass is 'likely to be' from protected or threatened tree species, but do not rule out subsidies for burning them. They also assume that burning biomass is 'carbon neutral' – that is, assuming any tree that is burnt will be replanted to re-absorb the equivalent amount of carbon. However, not all forests are sustainably managed, but loopholes can be filled if 'lifecycle carbon assessments' are carried out – currently this is voluntary.
Research has highlighted that where biomass comes from existing forests, a critical issue is the time taken to repay the 'carbon debt' through re-growth – it can take decades or even centuries in worst case scenarios, for re-growth to 'repay the debt'.
Conservation Policy Officer at RSPB Scotland, Alexa Morrison, said: "It's possible for bio-energy to be part of the green energy revolution in Scotland and in harmony with nature, but only if we tread a careful path, focusing on local, sustainable biomass markets. Unfortunately, the UK standards which the Scottish Government proposes to blindly adopt, still fall far short of ensuring biomass is truly low carbon and that biodiversity is protected. The Scottish Government has a unique opportunity to raise the bar by ruling out any subsidies for the burning of protected or threatened species, and by requiring generators to conduct lifecycle carbon.
Content continues after advertisements