RSPB launches Centre for Conservation Science
36426bda-a879-4074-8192-5ec0b9155f1a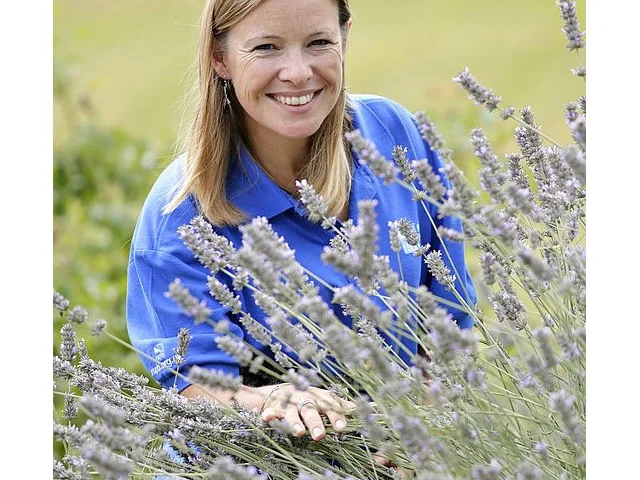 The RSPB set out its stall for a new research hub at London's Royal Society this week, with a prestigious awards presentation ceremony.
The awards were presented by RSPB President Miranda Krestovnikoff to three scientists who have published outstanding research work in the last year. Dr Alienor Chauvenet was presented with an RSPB Conservation Science award for her outstanding PhD thesis on planning the translocation of the threatened
Stitchbird
of New Zealand.
The second award, for a scientific paper of great conservation importance, went to Dr Anthony Waldron and co-authors for their study 'Targeting global conservation funding to limit immediate biodiversity declines' published in the US journal
Proceedings of the National Academy of Science
. This study revealed that the 40 countries with the lowest spending on conservation contain 32 per cent of the world's threatened mammals, but also went some way in proposing solutions to such funding problems.
The third and last award recognised the outstanding contribution to RSPB Science and was presented to Dr Ron Summers, whose research in Scotland over several decades has made a vital contribution to our ecological knowledge of species including
Capercaillie
and
Scottish Crossbill
.
Dr David Gibbons, head of the RSPB Centre for Conservation Science, opened proceedings with a speech emphasising that the RSPB's team of more than 60 scientists were pushing back the boundaries of our knowledge of wildlife, via field research and publishing their findings in peer reviewed journals. The UK needs to push forward an ambitious programme of cutting edge science if we are to save some of our most threatened species, he said.
The new initiative –
which includes an online science hub
– is dedicated to 21st century conservation problems and celebrating the achievements of some of the country's top conservation scientists through a new series of awards. This year will see a busy programme of projects including plans to attach cameras and GPS trackers to Lesser Black-backed Gulls to look at their interaction with wind farms and utilising thermal imaging drones to count birds. Other projects will include research the Turtle Dove decline.
Dr Gibbons commented: "These projects are fantastic examples of researchers using the latest technology to investigate why species are declining and how we can save them. The threats to our wildlife are serious – last year's State of Nature report, which our scientists played a key role in compiling, revealed that 60 per cent of UK species are in decline. Now more than ever we must pull out all the stops to investigate the issues and develop robust methods to restore their numbers. That is why we are embarking on one of our busiest periods of research yet, with scientists spread across the UK, and further afield."