RSPB issues ground-nesting bird warning
4d633b1c-945c-4e5a-91bd-d470f94b2b0c
Following the lifting of COVID-19 restrictions, the RSPB is asking people to follow the countryside code and to stick to paths to avoid disturbing ground-nesting birds.
Sara Humphrey, Communications Manager at the RSPB, said: "If you ask people where bird's nest, they are likely say a tree, hedge or nest box. It's an image we've all grown up with but for some of our most threatened species it's simply not true.
"Almost every natural habitat in the English countryside can be home to ground-nesting birds and many of these species are under increasing pressure due habitat loss, predators and climate change. Yet we can all help protect them from disturbance by simply following The Countryside Code and keeping to footpaths."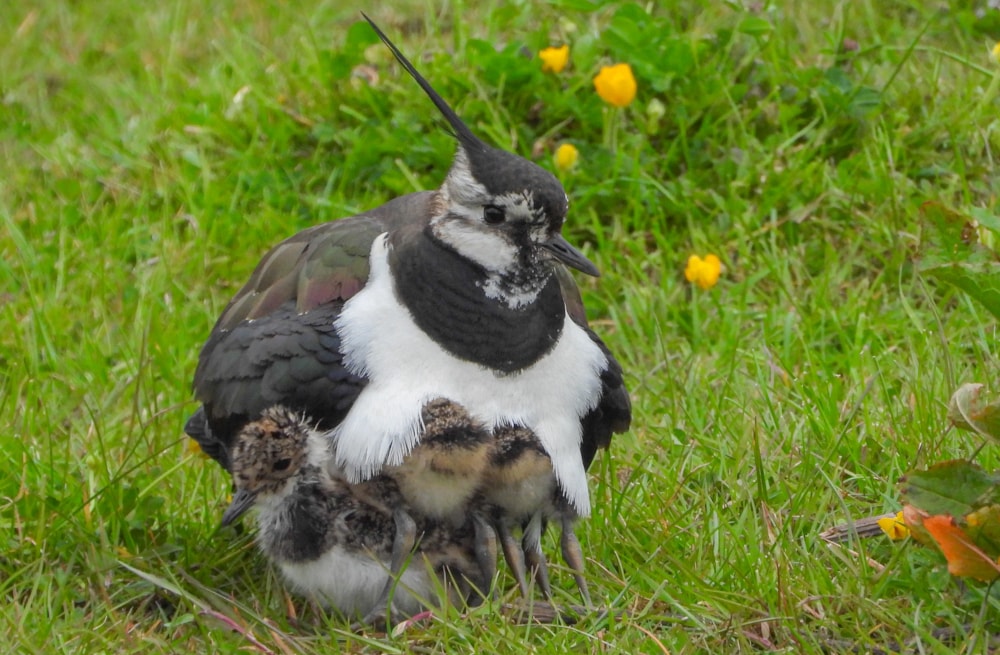 Northern Lapwing, Elton, Greater Manchester (Martin Loftus).
Species such as Woodlark and European Nightjar nest on heathland sites, which are often popular places to walk, cycle, horseride and picnic. By keeping yourself and your animals to the footpaths, you can help to keep chicks safe. Fire risk can also be very high on heathlands, so pack a picnic rather than a BBQ and take any litter home.
Wetlands and estuary areas are vital for wading species including Northern Lapwing and Common Redshank. Coastal areas can be home to beach-nesting birds; Sandwich Tern, Ringed Plover and Eurasian Oystercatcher make homes near the tide's edge or on off-shore islands.
Watching for nesting bird signage, keeping dogs on leads and backing away if you hear any parents alarm calling can help give these rare birds space to breed. Birds nesting on the ground are at higher risk from predators, which is why the nests and eggs they contain are often extremely well camouflaged. This makes them very hard to see and avoid.