RSPB announces new Chief Executive
710c0d92-0004-4314-86ff-d4e684898d39
The RSPB has announced that Beccy Speight will be its new Chief Executive, succeeding Dr Mike Clarke who confirmed his departure last year. Speight is currently Chief Executive at the Woodland Trust, a role she has held for five years.
During her time at the Woodland Trust, Speight successfully led a period of significant expansion, growing income by some 35 per cent. She also oversaw the development and implementation of a 10-year strategy which raised the profile of the Woodland Trust. Prior to this, Speight worked for the National Trust for 14 years, most recently as Director for the Midlands region.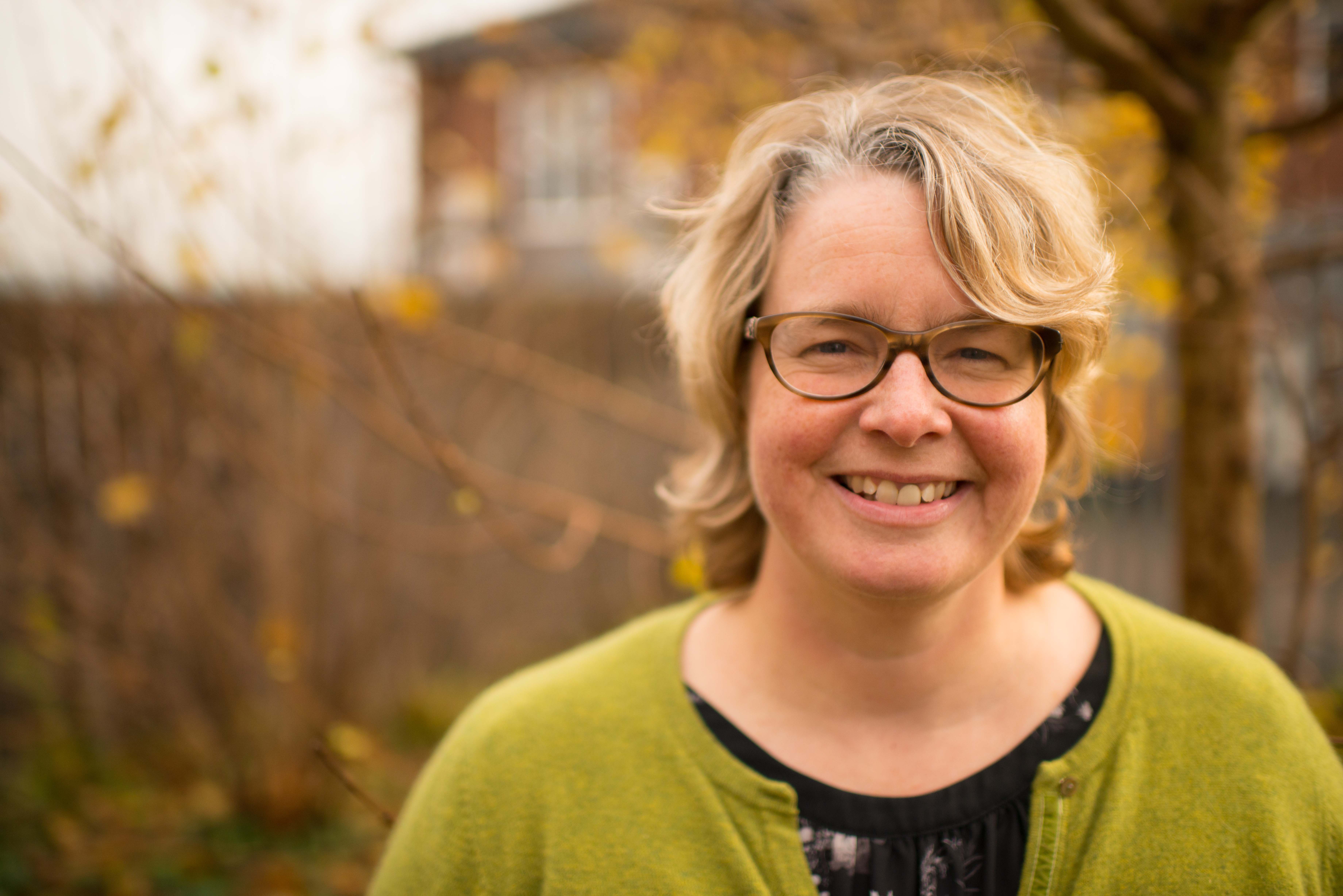 Speight has been Woodland Trust Chief Executive since 2014 (RSPB).
Speight will also be responsible for the operation and management of more than 200 RSPB nature reserves across England, Wales, Scotland and Northern Ireland. Commenting on her appointment, she said: "I am really excited about joining the RSPB. The fight to save nature has never been more important and the RSPB is uniquely positioned to make a difference. This is an interesting and challenging time for the charity and I'm looking forward to getting started in my role and helping to lead our great contribution."
RSPB Chairman, Kevin Cox, added: "We are delighted to welcome someone of Beccy's calibre to the RSPB. We're at a key point in history for nature conservation in the UK when the natural world is coming under increasing threat. At this crucial time of change, the RSPB must evolve to respond to these threats, ensuring that we're in the best possible shape to make a difference for nature.
"The organisation has undergone a period of significant change over the past year and Beccy's outstanding track record, personal qualities and commitment to the cause of nature conservation will ensure the charity continues to move forward with confidence.
"I'd like to thank our outgoing CEO, Mike Clarke, who has been instrumental in driving significant growth in membership, while modernising our mission to ensure we remain relevant in a changing world and fostering a new era of collaboration on behalf of nature conservation. We all wish him the best in his future endeavours."