RSPB announces huge increase in membership
a949e7ce-5035-4d75-970d-b3654c7f4deb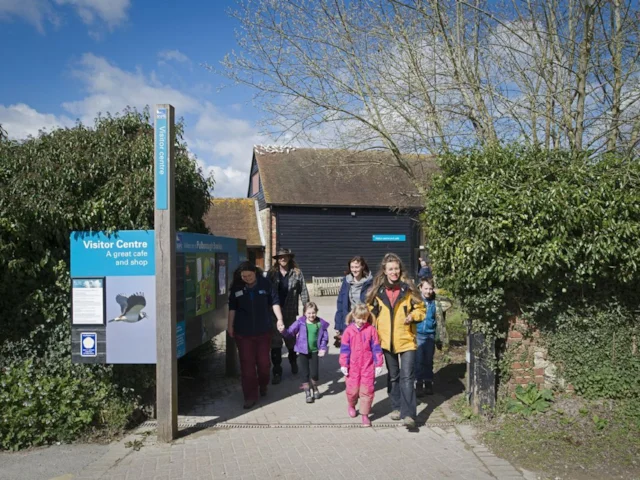 After many years of hovering around the million mark, RSPB membership has reached 1.1 million over the last year.
Having reached the keystone figure of one million members as long ago as September 1997, this significant number has remained relatively static ever since. The reasons for this are unknown, but many have suspected that this might be the unchanging proportion of people in Britain who care about or are interested in birds, and might never change much.
This opinion has now been proved wrong with the new figure of 1.1 million members at the end of last year, which is an all-time high. The monumental figure can be broken down into several main sections, and includes a record 894,222 junior members and an unprecedented 77,989 family memberships. The highest total number of new members was also recruited during last year, particularly among adults and families.
The organisation is understandably very excited about this growth in membership, and is keen to put it down to the well-publicised 'Give Nature A Home' campaign, which began last year.
However, other contributory factors may include the cumulative result of the organisation's more engaging attitude to the media, which has produced many successful projects to raise awareness of the perilous state of many of our bird species and habitats, particularly those which inhabit agricultural land. There may also be a boon from public attitudes becoming more pro-environment after a number of scandalous and unpopular government-instigated environmental controversies, such as the Badger cull, the extinction in England of Hen Harrier as a breeding species, the attempted cull of Common Buzzards and numerous other faux pas.
Whatever the reasons for this notable increase in members, it can only be good news for bird conservation in the near future, as environmental issues come under increasing fire from our leaders while austerity bites ever harder.
Content continues after advertisements