Roseate Tern chicks hatch at Larne Lough
e256dac3-0f03-4db8-9fcc-e06aa2f5602c
A major restoration project is expected to give Roseate Tern a significant boost in Northern Ireland, with recently hatched chicks at RSPB's Larne Lough confirming that the programme is off to a successful start.
Larne Lough reserve is one of the most important sites around the island of Ireland for breeding terns and, after sea defences collapsed causing flooding and erosion, it has now been restored as part of a £391,000 project, with costs partially covered by the EU-funded Roseate Tern LIFE Recovery Project, Ahead of the 2019 breeding season, RSPB-led works shored up the island and extended the tern nesting area, making it a prime potential site for a Roseate Tern colony.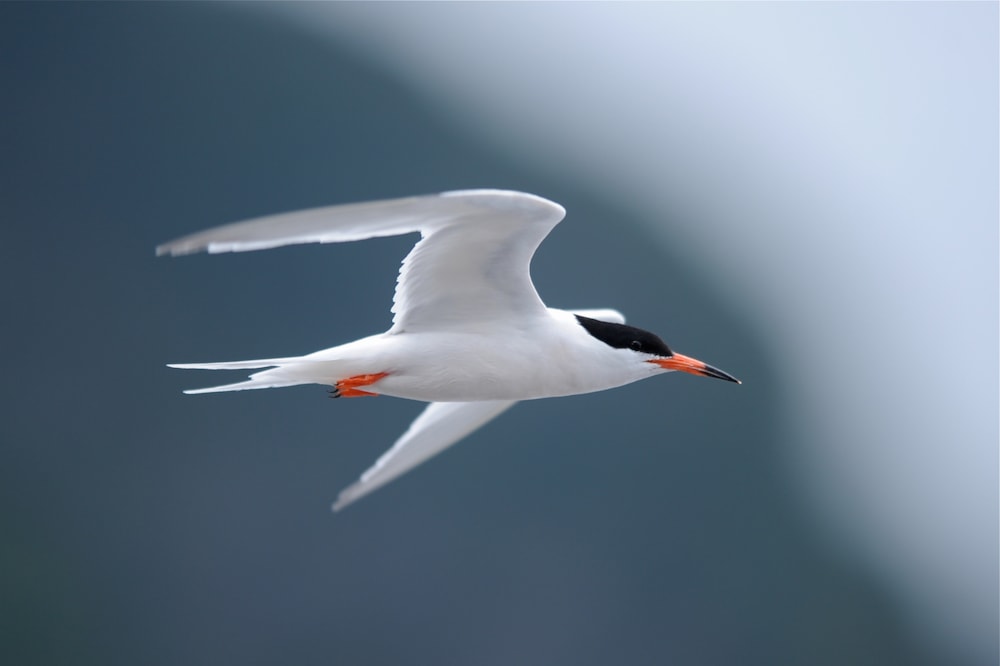 The £391,000 restoration project at Larne Lough has helped lure Roseate Terns back (Marc Fasol).
While there were between 20 and 35 breeding pairs at Larne Lough between 1985 and 1989, just one pair has been recorded in recent years. However, last week a survey revealed that two chicks hatched, with RSPB Northern Ireland Tern Conservation Officer Monika Wojcieszek saying: "This is fantastic news that we have two Roseate Tern chicks on Blue Circle and we're hopeful that we can see their numbers increase year on year.
"This restoration project was a major piece of conservation work and it was vital to safeguard this tern colony. The works were needed to preserve the integrity of the site – parts of it were completely inundated at high tide periods, limiting nesting and breeding opportunities.
"On the island we have approximately 7,000 birds, but Roseate Tern is one of the rarest of all our breeding birds in the UK and Ireland, so it's fantastic that we have been able to work with partners, including Tarmac, to complete this work on the island."