Rockabill Roseate Terns reach record high
e0635e60-7b24-4c35-8406-626367363c56
The breeding population of Roseate Terns at Rockabill, Co Dublin, has climbed to a new high of 1,704 nests this summer.
This count surpasses the previous record of 1,642 nests set in 2018, and represents a significant leap on 2020's total of 1,624 – itself the second-highest count on record at the time.
Rockabill wardens also report that the first chicks are starting to fledge, with plenty more to follow over the coming few weeks.
Content continues after advertisements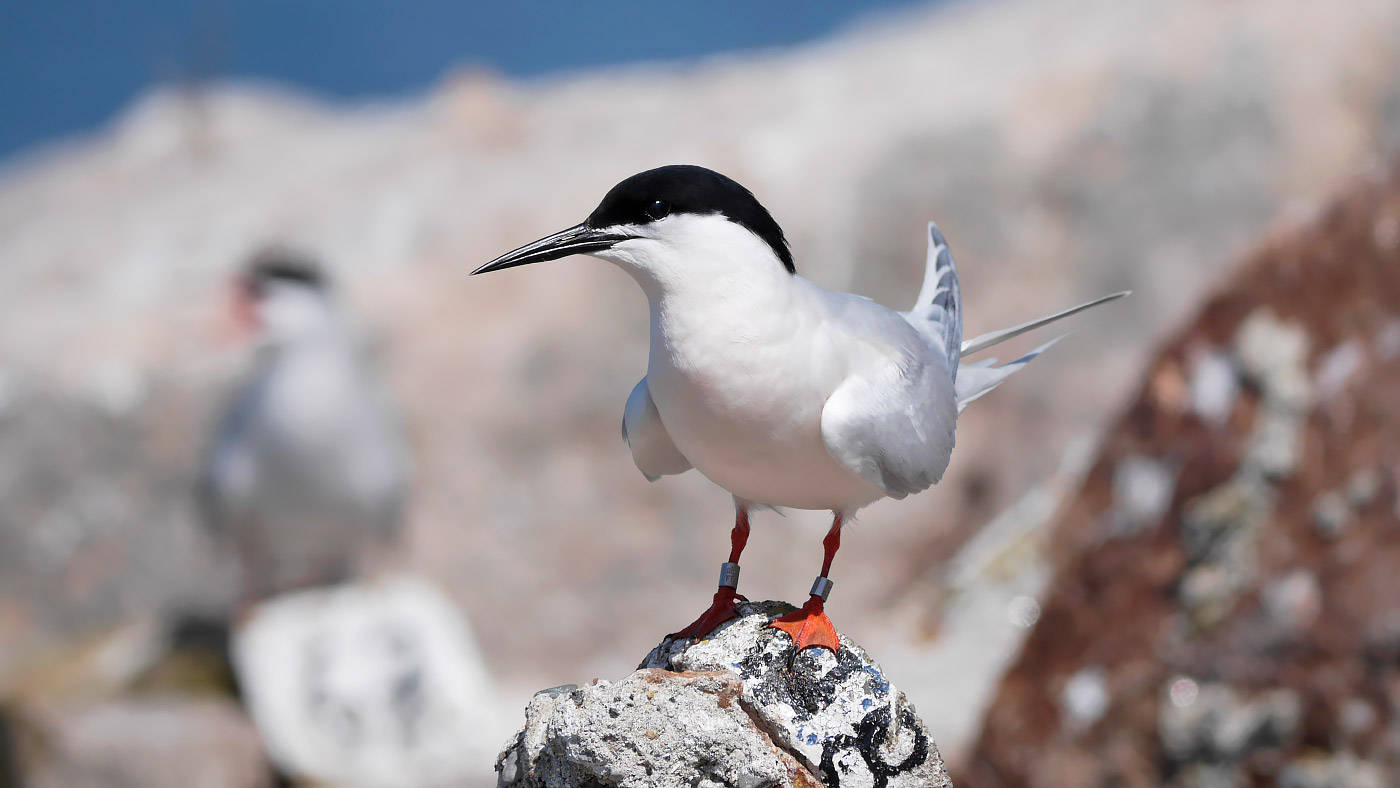 A total of 1,704 nests of Roseate Tern have been counted on Rockabill this summer (Andrew Power).
Rockabill, a group of two islands lying 6 km off the town of Skerries, is a seabird haven especially noted for its terns. The islands hold the largest Roseate Tern colony in Europe, while also supporting around 2,000 pairs of Common Terns and other species such as Black Guillemot and Kittiwake.
A film documenting Rockabill, its seabirds and the conservation efforts invested in them, was released in 2020 and is available to watch online.
BirdWatch Ireland has managed the Rockabill Island colony for more than three decades and is directly responsible for its success – and the improved status of Roseate Terns in Europe as a result. The Roseate Tern monitoring scheme is funded by the National Parks and Wildlife Service and the Roseate Tern EU Life project.