Robin Hood helped by the RSPB
10ceab56-10db-4636-ab6a-896782901ad1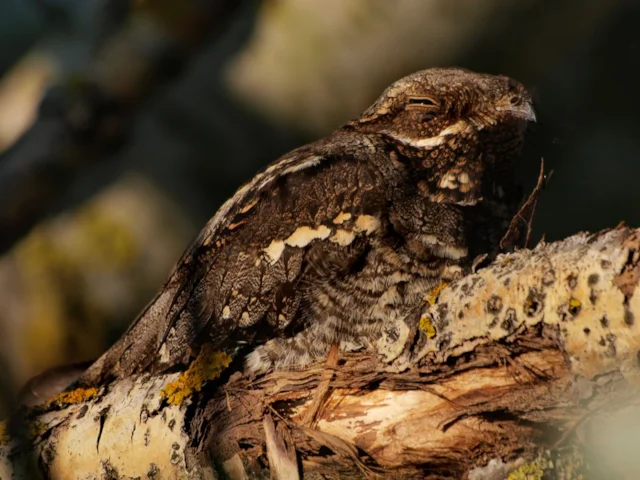 An RSPB-led consortium is in line to manage Sherwood Forest Country Park and build its new visitor centre.
A consortium led by the RSPB has been named as the preferred bidder to design, build and operate a new visitor centre and manage the stunning natural habitats within
Sherwood Forest CP
.
The wildlife charity came out on top in a procurement process organised by Nottinghamshire County Council for a new visitor centre and to take on the conservation management of then park, which forms part of Sherwood Forest NNR. The RSPB will lead a consortium which also features The Sherwood Forest Trust, Continuum Attractions and Thoresby Estate as part of a £5.3m investment programme.
The visitor centre will be designed and built over the coming years, and will provide a completely new facility and visitor experience for the people of Nottinghamshire and beyond to enjoy the woodland, wildlife and heritage of the site. Around 350,000 visitors visit Sherwood Forest CP each year and the hugely successful Robin Hood Festival will again take place next year. The County Council's management contract also requires the preferred bidder to deliver on effective conservation of the country park within the wider NNR, which features England's Tree of the Year, the Major Oak.
The council will now enter exclusive discussions with the preferred bidder to move towards signing final contracts which could be complete by the end of September. The County Council will remain responsible for the current visitor facilities until the new visitor centre opens at Sherwood Forest Country Park.
Nottinghamshire County Council Leader Councillor Alan Rhodes said: "A bright new chapter for Sherwood Forest CP and the legend of Robin Hood is a step closer with this announcement as we move to final contract talks with the preferred bidder.
"The RSPB has a track record in delivering award-winning visitor centres. Their bid focussed on conservation management, iconic heritage and of having expertise of successfully managing these sorts of schemes. The wider consortium has a vast amount of experience and knowledge to promote the international icon of Robin Hood and preserve and protect our world-famous Sherwood Forest."
David Parker, Acting Area Manager for Natural England said: "The iconic Sherwood Forest NNR is Nottinghamshire's premier wildlife site and internationally important for its famous ancient trees and special woodland wildlife. We're pleased that this project will realise our shared ambition, to fully restore the condition of this ancient forest to its former glory through the removal of the current facilities. This new modern visitor centre will enable people to continue to marvel at and enjoy this specially protected site in a more sustainable way. We look forward to working with the County Council, RSPB and others to deliver this exciting project."
Upon successful completion of the new visitor centre, the existing visitor centre area within the SSSI area will be returned to its natural forest habitat in accordance with directives from Natural England.
Content continues after advertisements