Ring-billed Gull and Lesser Grey Shrike classed as rarities in France
7165f6a6-4792-4362-8a0a-da0a5243da5d
The Comité d'Homologation National (CHN; French Rarities Committee) has announced that Ring-billed Gull and Lesser Grey Shrike have been added to the list of national rarities.
From 1 January 2021, any records of either species will be subjected to the assessment and validation processes by the CHN – marking the stark change of fortunes that each has endured in recent years.
Historically, Lesser Grey Shrike was considered a numerous summer visitor to much of France prior to World War I, being especially abundant in the south and east of the country. However, the intensification of agricultural processes after World War II instigated a shocking decline that saw only 50 breeding pairs left in the country by the end of the 20th century.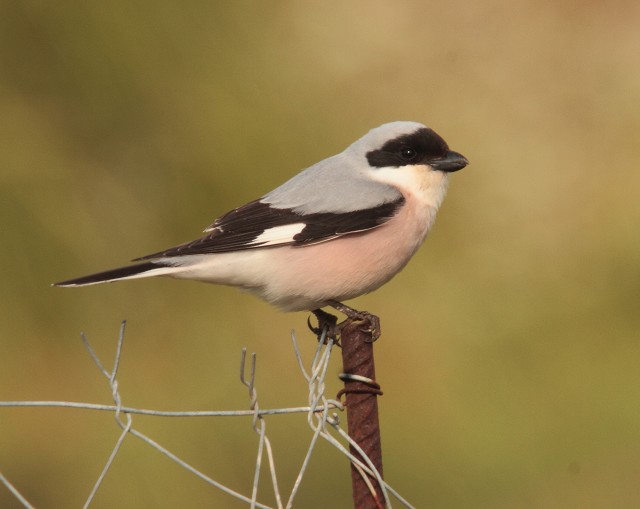 Lesser Grey Shrike was once a common breeding bird across much of France, but is now classified as a national rarity (Rob Smith).
Sadly, the slump continued: in 2019 the species failed to breed anywhere in France for the first time in recorded history. Just over a year on from this grave milestone, the CHN has opted to classify the species as a national rarity, a story that represents a desperately sad indictment of the loss of farmland birds across modern Europe.
Content continues after advertisements
Reflecting trends seen elsewhere in the Western Palearctic, including Britain and Ireland, Ring-billed Gull has exhibited clear peaks and troughs in its history as a French bird. Increasing numbers throughout the 1980s and 1990s saw the species removed from the list of official rarities in France on 1 January 2006. However, since then, its frequency in France has diminished rapidly, much as it has done across Europe, and it will be considered a nationally rare bird again as of 2021.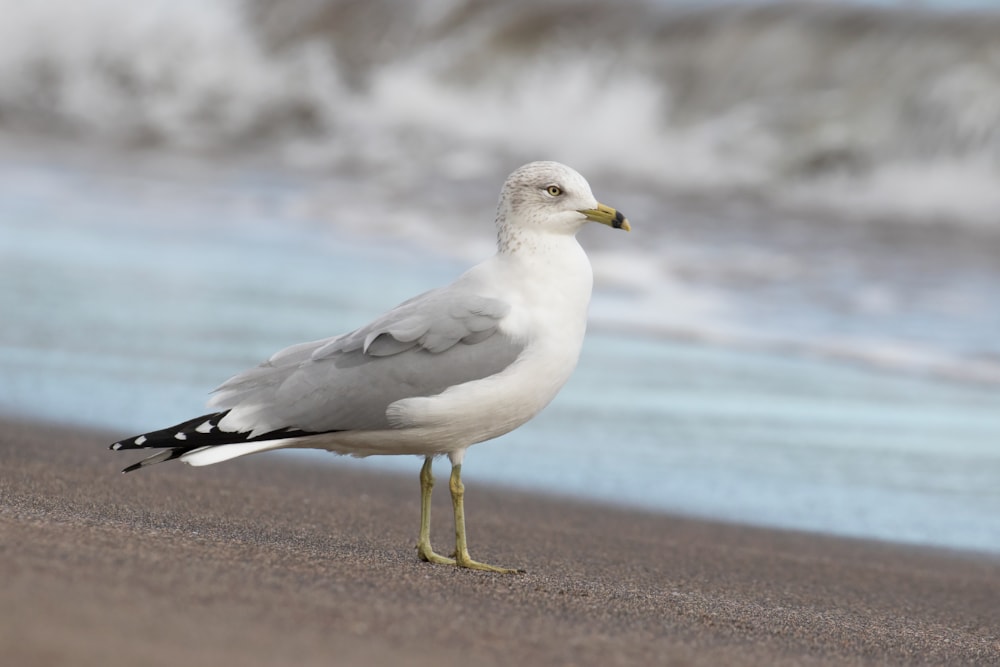 Reflecting trends seen across Europe, the frequency of Ring-billed Gulls in France has decreased significantly (Josh Jones).
The latter will serve as a reminder that Ring-billed Gull must also now be on the verge of being classified as a national rarity in Britain once more. New birds have dried up significantly across Britain over the past decade, with a big drop in the both the number of these and regularly returning adults (many, so typical of the 1990s and 2000s, have now died out). Winter 2020-21 looks set to be another lean season for the species in Britain, with no sign of an upturn on the cards. As such, it could well be that the British Birds Records Committee (BBRC) follows the French lead and re-elevates it to a considered species in the near future.