Renewables are now Scotland's biggest source of energy
58e8b163-6ed8-41f6-a059-bc05a69603c1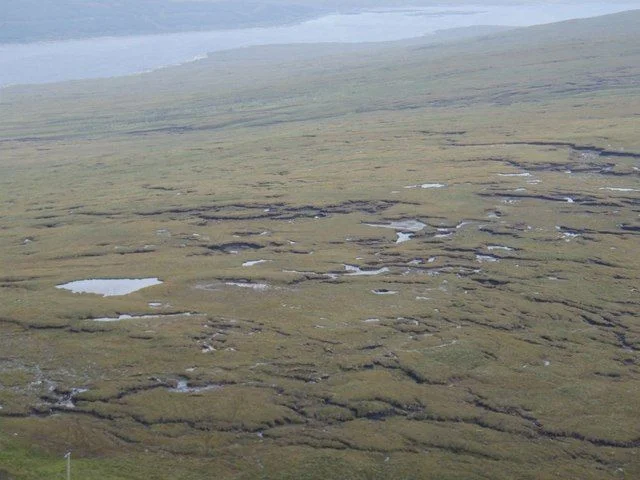 The news that renewables are now Scotland's largest source of power has been welcomed by the RSPB, country's biggest wildlife charity.
Records for the first half of 2014 – the most recent period for which the information is available – show that electricity generation from renewable sources has now overtaken other power sources.
Aedán Smith, Head of Planning and Development for RSPB Scotland, said: "This is excellent news. We need to increase the proportion of our energy generated from renewable sources to reduce the causes of climate change, which is a major threat to birds and other wildlife around the world.
"In Scotland we have been setting a great example. We have been able to massively increase the amount of renewable electricity we generate in just a few years and, unlike in some parts of the world, so far this has been without significant harm to wildlife.
"The renewables industry and the Scottish Government deserve great credit for avoiding building wind farms or other new energy infrastructure in our most important places for nature. However, we need more renewable energy to reduce our emissions further and this must be done with great care.
"Damaging onshore wind proposals, such as those proposed by SSE and E.On at
Strathy
, Highland, in the heart of the fantastic Flow Country peatlands, must not be allowed to proceed. The offshore wind farms off the East Coast recently consented to by the Scottish Government are also a huge concern, as they are predicted to kill thousands of seabirds each year. RSPB Scotland continues to support increased renewable generation, but it must not be at the cost of Scotland's wildlife."
Content continues after advertisements