Red light flashing for nature
4fb84c83-88ea-4fbd-82db-3d31a93ea855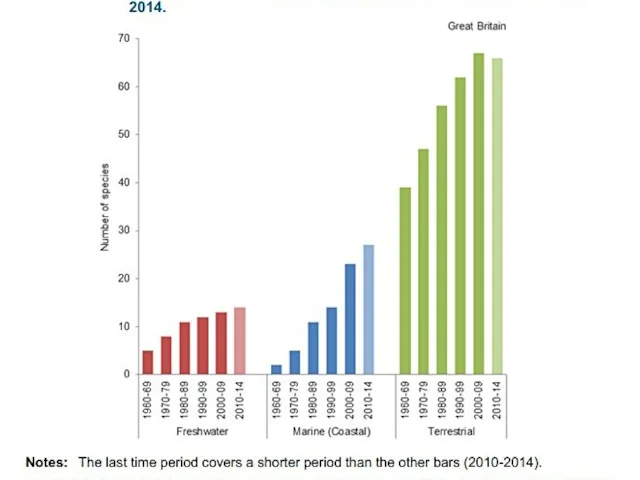 The publication of a new DEFRA report presents further evidence that British wildlife is declining – it's time for action, says the RSPB.
The publication of
the latest set of DEFRA UK Biodiversity Indicators
reveals a mixed picture for nature and wildlife. While some trends are improving, others, particularly those covering the state of our species are deteriorating. The RSPB says that the Government must give more attention to tackling the ecological deficit.
The RSPB's Conservation Director, Martin Harper, said: "There is a great expectation on the next government to eliminate the economic deficit to deliver sustainable public finances. The publication of today's Biodiversity Indicator starkly reveals that government needs the same approach to boosting nature. We want to see the recovery of threatened species and it is in all our interests to ensure that we invest in nature to pass on our natural assets in an enhanced state to the next generation.
"However, yesterday's announcement offers the prospect of more dramatic cuts to government spending. This must not come at the cost of nature. This is why in England we are calling for legal duty to restore nature through new legislation – a Nature and Wellbeing Act."
The RSPB is particularly concerned about the quality and extent of the condition of some of the UK's finest wildlife sites, known as Areas or Sites of Special Scientific Interest.
Harper added: "We know that to save nature we must protect our finest wildlife sites. Yet nearly two-thirds remain in unfavourable condition in England. Unless the value of nature is fully accounted in decision-making, we fear the situation will become even worse. The prominence of housing and infrastructure development in the Chancellor's statement yesterday risks casting a long shadow over the future of many of our finest wildlife sites, such as Lodge Hill in Kent, where
housing threatens to destroy the only protected site for Nightingales in the UK
."