Red Knot ringed in Norfolk recaptured in Guinea-Bissau
17c66a54-5078-4d84-a0b4-d1b2198fbe85
A Red Knot that was ringed in Norfolk in 2001 has been recaptured in Guinea-Bissau some 19 years later.
The Wash Wader Ringing Group (WWRG) recently received a recovery report from the BTO of a WWRG-ringed Red Knot – SX20418 – in the small West African nation. The bird was ringed as a juvenile during a mistnet catch at Terrington Marsh on 15 December 2001, one of 15 knots in the catch, all of which were unringed birds with the exception of one control, ringed at Holme-next-the-Sea on 4 November 1990.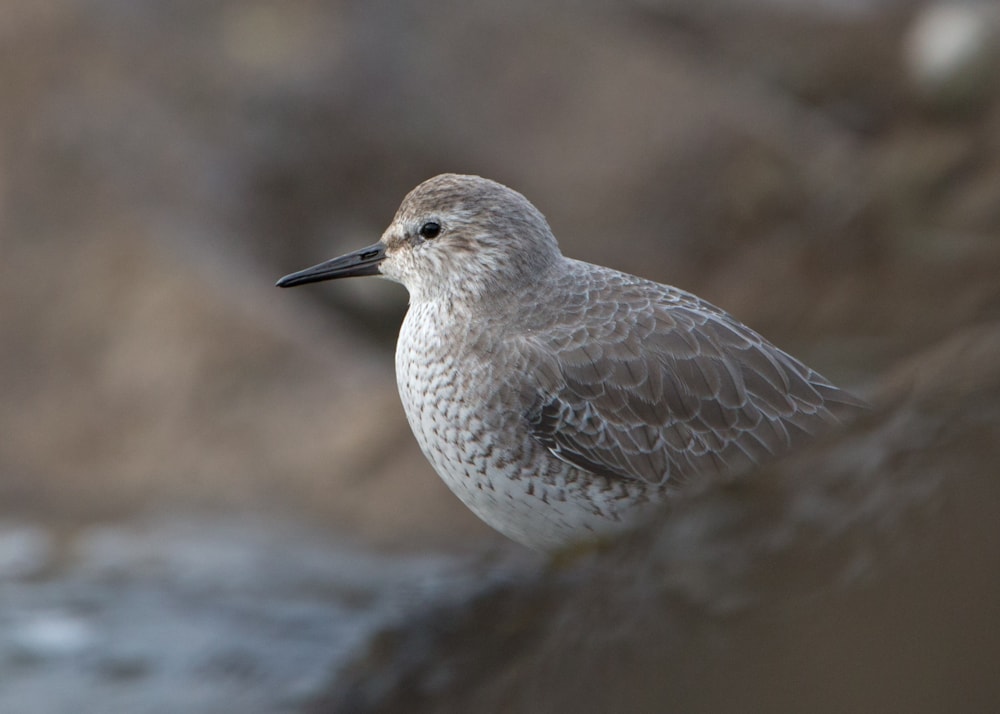 The Red Knot banded by the Wash Wader Ringing Group in 2001 was retrapped in Guinea-Bissau last year (Neil Alderson).
SX20418 was next caught 19 years later on Orango, one of the islands of the Arquipélago dos Bijagós – 4,872 km from Terrington Marsh – on 26 January 2020. It was caught in a mixed-species high-tide roost that included 31 Red Knot by a team from the University of Lisbon. All the other knots trapped were unringed. The team from Lisbon has caught a total of 173 of the species in Guinea-Bissau including two more recoveries, one from France and another from the Netherlands.
So far as is known, almost all the knots that occur on The Wash both on migration and in winter belong to the race islandica. There have, however, been a small number of records of Knots ringed on The Wash which have been recovered in western and southern Africa. These birds almost certainly belong to the nominate subspecies canutus, which breeds in north-west Russia and mainly winters along the Atlantic coast of Africa. Some 98% of this subspecies winter at Banc d'Arguin in Mauritania and in the Arquipélago dos Bijagó in Guinea-Bissau, passing through western Europe, in particular the Wadden Sea in autumn where they stage for several weeks before heading off to their wintering grounds.
A search of historical recoveries of WWRG-ringed Red Knots identified only 10 recoveries relating to western and southern Africa. Five of these recoveries were of birds ringed in a single catch by WWRG on 3 September 1963. Additional recoveries include one from South Africa in December 1973 and two juveniles ringed in the late 1970s, one recovered in Gabon and one in Mauritania.
There have only been two recoveries of Wash-ringed canutus this century: SR46075, caught as a juvenile at Terrington Marsh on 10 October 2006 and recovered on the Banc d'Arguin on 10 December 2007, and G20845, ringed in Portugal on 31 August 2012 and recovered at Leverton on the Wash on 26 July 2013.