Record number of observations from Spring Alive
e318ff2b-7682-42f2-91d0-91fbce1bcfa8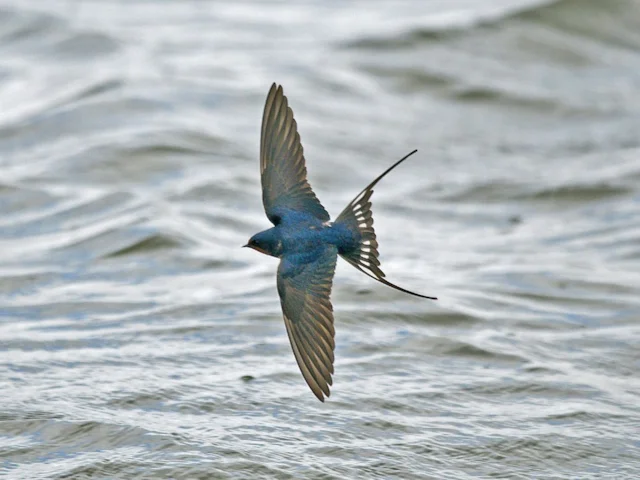 Spring Alive
, Birdife International's Europe-wide migration recording scheme, has logged a record count this season.
From February to June, participants in the scheme observed and registered the arrivals of five bird species in Europe, and made more than 270,000 observations of migratory birds, the highest number ever!
The people taking part in the educational programme, mainly children and their families, represent countries across the whole of Europe, from Portugal and Ireland to Russia and from Finland to Cyprus. The Spring Alive programme increases in popularity every year, and offers a fun way to develop knowledge about migratory birds, and raise schoolchildren's awareness about nature protection. The
Spring Alive website
had more than 104,000 individual visitors, who recorded their observations.
The record breaking
Spring Alive season in Europe ended on 21 June
. Among the Spring Alive nominated species (Swallow, White Stork, Common Swift, Cuckoo and European Bee-eater), Swallow and Common Swift turned out to be the most frequently observed birds (comprising 37 per cent and 32 per cent of observations, respectively). The top three participating countries were Russia, Italy and Ireland.
The success of Spring Alive is very encouraging, as it shows that more and more people want to connect with nature. In September, the programme is moving to Africa, as birds leave their breeding areas in Europe, where temperatures will be decreasing, and head for the warmer African continent. All members of the public are invited to follow arrivals of 'Spring Alive birds' on the African continent via the
Spring Alive
website.