Record breeding season for Cornish Choughs
dd5605d2-1127-43d6-ae5b-6c8175d3a90b
Conservation group Cornish Choughs has announced a record-breaking year for nesting Choughs in Cornwall. A total of 12 pairs bred successfully this year, two more than in 2018. On top of this, 10 more young birds fledged this year, with a total of 38 youngsters leaving their nests.
The species has enjoyed a successful last few years of breeding in Cornwall, after the species reappeared in the county in 2001, at The Lizard, following a 54-year absence since the previous last breeding record, near Newquay in 1947. The 2001 birds were proven via DNA testing to have come from Ireland.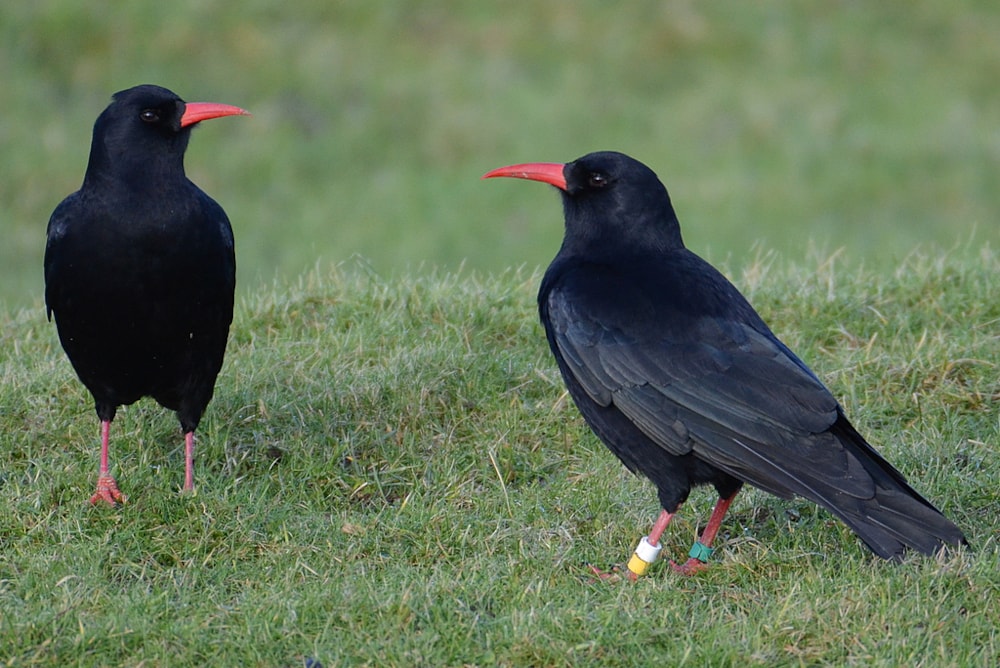 A total of 12 pairs of Chough bred successfully in Cornwal this year (Joe Graham).
Content continues after advertisements
Chough has a deep-rooted history within Cornish tradition, featuring on the county's coat of arms. Nowadays, following the reappearance at the turn of the millennium and subsequent increase, the species can be found at other sites in the county, including Porthgwarra. There have been records in Devon, too.
Find out more at www.cornishchoughs.org.