Rare orchid found flowering in Wales for first time
d7e386f3-21f8-410d-96c8-f4bf0cd944be
Irish Lady's-tresses has been recorded in Wales for the first time ever this summer.
The colony of eight flowering plants was discovered last month at Borth Bog on the Ceredigion coast. It is hoped that access will be organised for 2020, should they flower again. A guided walk is provisionally planned for members of the Hardy Orchid Society, which can be joined for a small annual fee.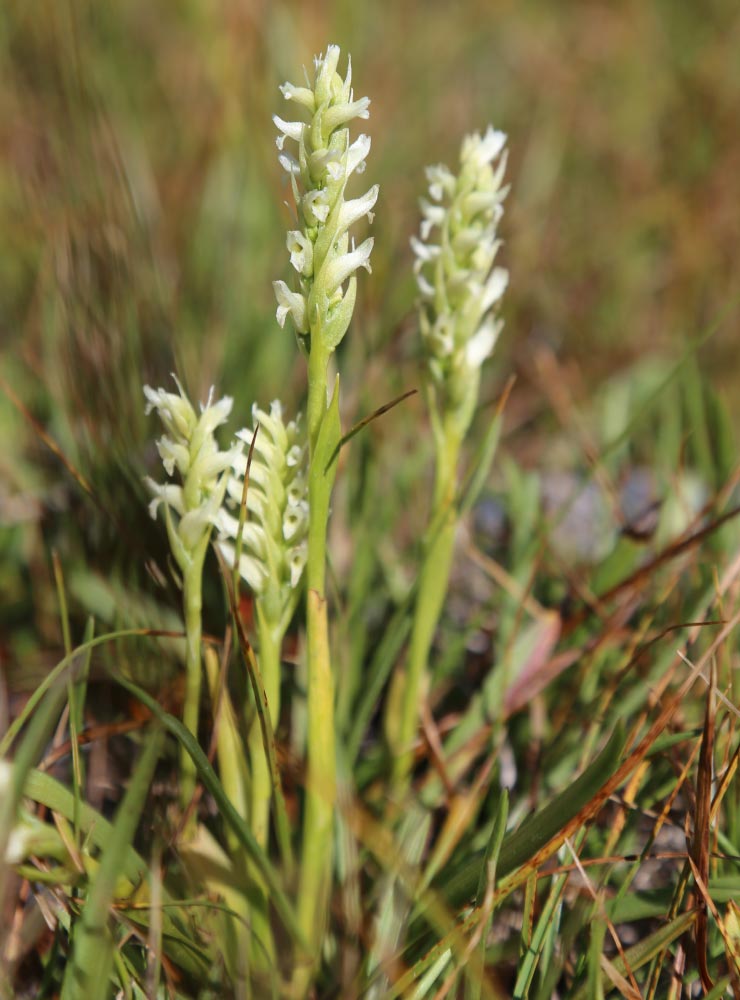 In Britain, Irish Lady's-tresses was previously known only from western Scotland and Devon (Dcrjsr / commons.wikimedia.org).
Content continues after advertisements
Irish Lady's-tresses is an attractive orchid, with creamy-white flowers coiling in three spirals up the stem. It grows in wet, grassy areas such as bogs and marshes. Its previously known range in Britain was restricted solely to a handful of islands off the western Scottish coast, including Oronsay and Colonsay, plus a very small number on the western mainland of Scotland. A colony used to exist on the edge of Dartmoor, Devon, although it hasn't been seen there since the 1990s. As its name suggests, it is commoner in Ireland, but does not grow anywhere else in Europe, being a largely North American species (where it is quite widespread in suitable habitat across the US and Canada).
The orchids may have been flowering unnoticed at the 'new' for some time, or have possibly been lying dormant underground for many years, waiting for the right conditions in which to flower. This range extension is a source of excitement and inspiration for orchid hunters, as it seems plausible that Irish Lady's-tresses could well be flowering undiscovered in other areas of suitable habitat across Wales and south-west England.