Raptor watchpoint threatened by runway
af81381d-9929-481b-b490-a06bb02d0727
A planning application has been made to construct a runway near a well-known raptor watchpoint in the North York Moors National Park.
The application has submitted a request to build a grass runway, together with the erection of a wind sock, close to Wykeham Forest Raptor Viewpoint, off Moor Road near Troutsdale. A previous application was dismissed. The proposed use of the runway is for personal and emergency use only.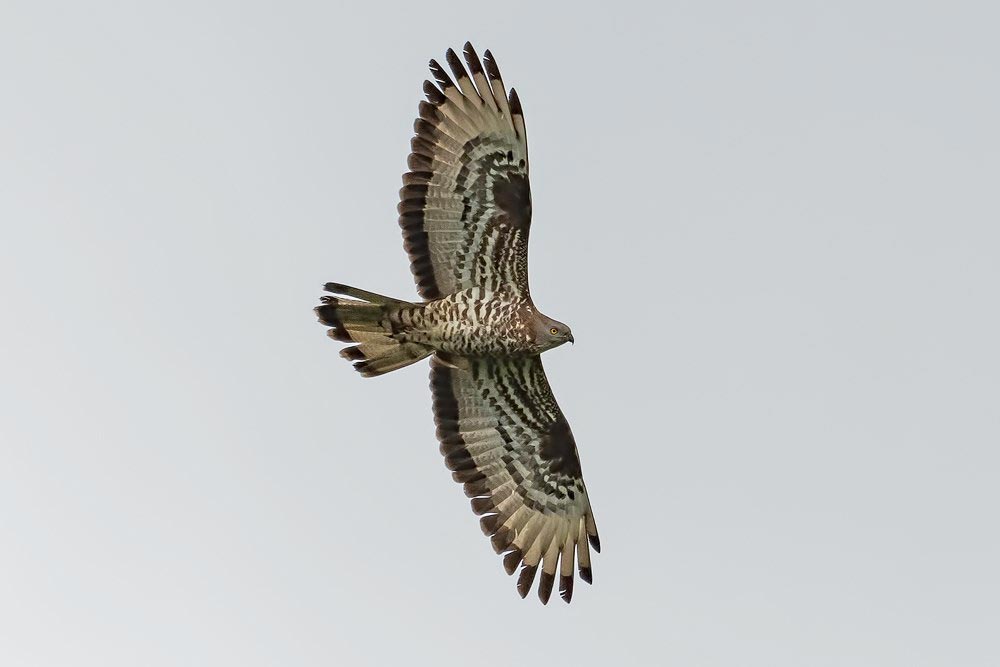 A European Honey Buzzard photographed from Wykeham Forest Raptor Viewpoint in 2019 (Andy Thompson).
Content continues after advertisements
Wykeham Forest Raptor Viewpoint is a well known and much-visited vista in North Yorkshire and is one of few public places in Britain where birders can reliably connect with European Honey Buzzard during the summer months. Northern Goshawk is also seen from the viewpoint with regularity, along with Peregrine Falcon and Eurasian Hobby.
The vantage is situated in a clearing on a ridge that gives spectacular views over Troutsdale valley below and across the forests of Dalby, Langdale and Broxa. There are two wooden benches to watch from. The runway is proposed to be built a little way to the north-west.