Quarry extension approved near Yorkshire nature reserve
fc3ab9d7-67f4-4e7c-95fa-e0fb95568b0e
North Yorkshire County Councillors have approved a quarry extension next to the nationally important Brockadale nature reserve in North Yorkshire.
Yorkshire Wildlife Trust (YWT), which manages the reserve, says that the decision will lead to irreversible damage to the site's wildlife. The organsation claims that dust caused by quarrying will impact the site's flora and, resultantly, fauna.
The extension to Went Edge Quarry near Pontefract will bring its boundary to within just 50 m of the reserve, with a further 4.9 million tonnes of stone to be extracted.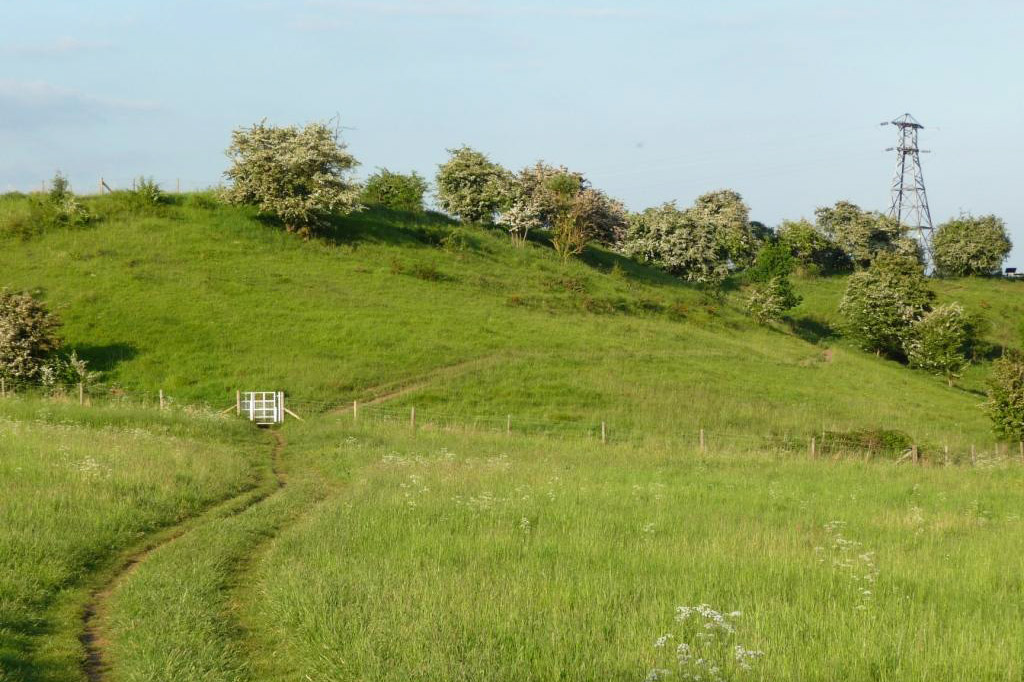 The new quarry will extend to within of 50 m of Brockadale reserve (Christine Johnstone / commons.wikimedia.org).
"The people of Yorkshire value Yorkshire's nature," said Danny Heptinstall, Director of Policy and Partnerships at YWT. "More and more Yorkshire folk want to see Yorkshire's nature restored and not destroyed. By approving this application, North Yorkshire County Councillors have shown they are out of step with the people of Yorkshire and the nation."
North Yorkshire County Council had originally approved the expansion at a chaotic virtual planning meeting in June, but the authority's chief executive then vetoed the decision.
In a statement, YWT said: "The Government's own Official Statistics show 85% of Yorkshire's residents are 'concerned about damage to the natural environment'. An increasing number of people realise and experience the importance of nature recognised by the UK Government recently making commitments to become a world leader in restoring nature. By voting to approve this application, North Yorkshire County Councillors have chosen to ignore the wishes of Yorkshire folk and the ambitions of the UK Government."
Find out more about Brockadale on the YWT website.