Puffins return to Calf of Man for first time in 34 years
21ebb90c-682a-46dc-8116-8e8902a1ab0e
Puffins have returned to the Calf of Man for the first time in more than 30 years with the help of a special programme that uses model decoys of the seabirds.
There has been recent evidence of Puffins forming a colony on the Calf after they were observed carrying nesting material. Warden Aron Sapsford described their return as "a piece of history".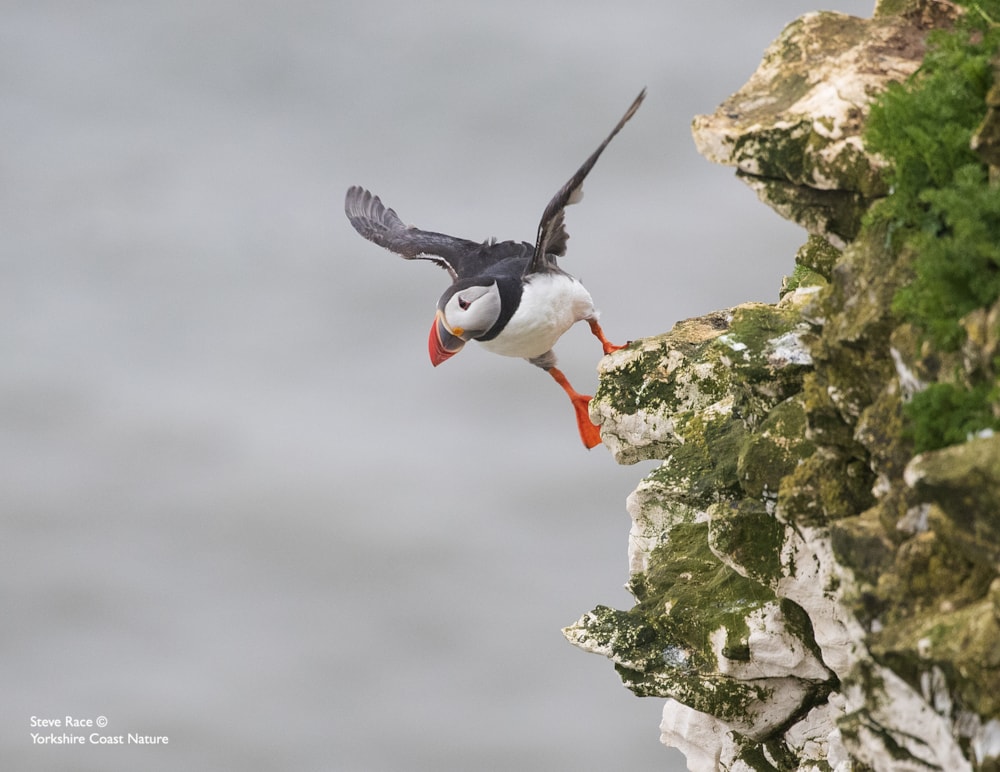 It's hoped that Puffins will start nesting on the Calf of Man once again following an absence of more than three decades (Steve Race).
Content continues after advertisements
It is though the population had declined due to an increase in Brown Rats, which prey on eggs. Puffins last nested on the Calf in 1987.
Following a programme to eradicate the rats, an annual "decoy puffin" project, which sees models placed on clifftops along with a sound system playing the bird's call, was set up in 2016 in a bid to attract them to nest in the area.
The Calf, which has been home to a bird observatory since 1959, is owned by Manx National Heritage and managed in conjunction with Manx Wildlife Trust.
Although small numbers of the birds are found on the coast of the Isle of Man, on the Calf itself the birds declined from a population high of 60 pairs in 1979 until the last breeding pair was recorded in the late 1980s.