Proposed Coul Links golf course suspended
7a382af8-e356-48e3-868e-775c082213c8
Scottish ministers have stepped in to reconsider a decision on controversial plans to construct a golf course at Coul Links, near Embo, East Sutherland, a globally important wildlife site that includes rare coastal habitats. Plans for the golf course were called-in after it was decided that the case was of national importance. The contentious proposal, which would cause enormous damage to internationally important dune habitats, were approved by Highland councillors in June, despite recommendations for refusal by the council's own officials, as well as hundreds of objections from organisations and individuals.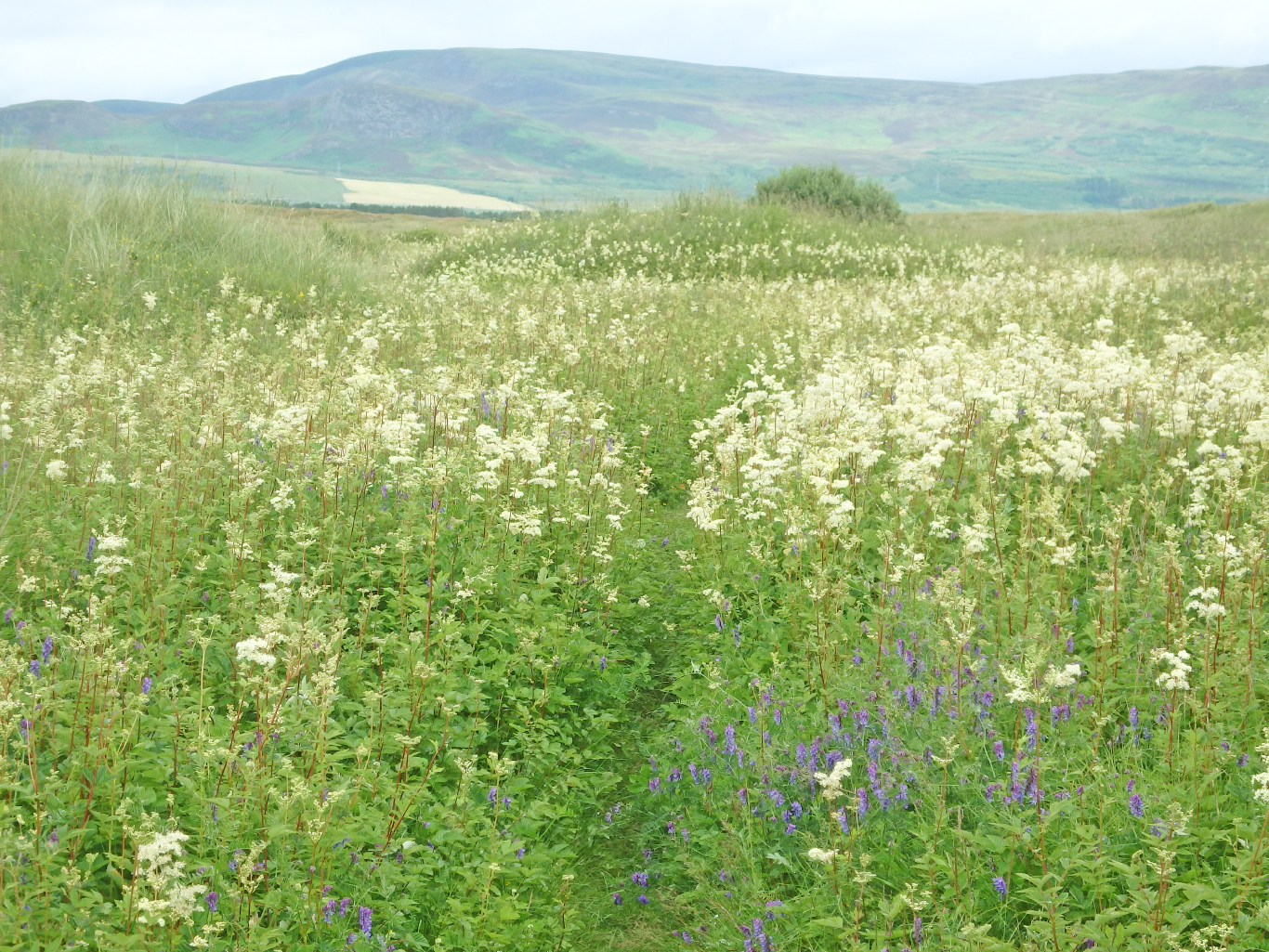 Coul Links is a hugely important ecosystem and home to plentiful wildlife (Alison Searl, RSPB Scotland).
The call-in decision will allow Scottish ministers to reassess the case, and they could choose to overturn the council's decision and refuse consent for the construction, which has been spearheaded by American multi-millionaires Mike Keiser and Todd Warnock. The verdict also comes just weeks after news that the site of Donald Trump's golf course at Menie, Aberdeenshire, is expected to be stripped of its conservation status due to the environmental damage inflicted by the golf course, despite assurances that the environmental approach to be adopted would be "first class".
Conservation organisations have warmly welcomed the move. Coul Links hosts a dune ecosystem of national and international importance and is protected by multiple conservation designations. A conservation alliance including RSPB Scotland, the Scottish Wildlife Trust, Buglife Scotland, Plantlife Scotland, Butterfly Conservation Scotland and the Marine Conservation Society has been campaigning against the proposals. Other objectors to the planning application include many local people and groups such as the Tain and District Field Club and campaign group Not Coul, as well as statutory nature conservation advisers Scottish Natural Heritage, the IUCN World Commission on Protected Areas and numerous national environmental groups.
Aedán Smith, Head of Planning and Development at RSPB Scotland commented: "Scottish ministers have acted extremely responsibly in recognising the national significance of this planning decision. Given the damage that would be caused by this proposal, not only to internationally important wildlife and habitats but also to Scotland's international reputation for environmental stewardship, it is only right that this decision be decided at a national level. There is now a great opportunity for ministers to show the world that Scotland has become a much more responsible country in the 10 years since Donald Trump was granted consent for his environment-wrecking golf course in Aberdeenshire. Saving Coul Links would show the world that Scotland is open for business but no longer at any cost to our environment."
Jonny Hughes, Chief Executive of the Scottish Wildlife Trust added: "This is one of the most important planning decisions to have affected Scotland in recent years so it is only right that it is considered by the Scottish government. Nearly 13,000 members of the public wrote to MSPs asking them to take a closer look at this vitally important case, and we are heartened that these plans will now be given closer scrutiny. We urge ministers to maintain their commitment to the long-term protection of fragile and internationally rare habitats by ensuring that these wholly inappropriate plans are not allowed to go ahead."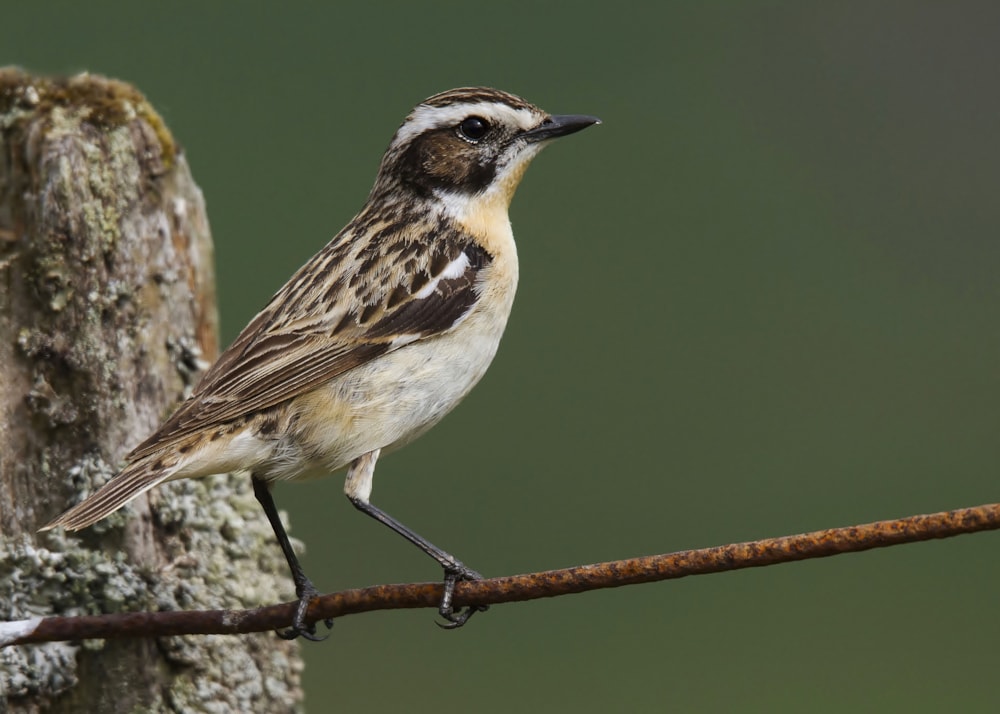 The Red-listed Whinchat is one of many breeding species at Coul Links that would suffer from any golf course construction (Clive Daelman).