Pied Flycatchers flood in
ad075cc5-6452-4b9a-a8a1-2d54548fb3e0
Light easterly winds produced significant numbers of Pied Flycatcher over the weekend, with many hundreds estimated to have arrived on British shores.
The fine conditions stemming from the Continent meant that records came almost exclusively in the south and east, with a coastal bias. Plenty of sites scored double figures, with an impressive 37 tallied up throughout the Spurn recording area in East Yorkshire on Saturday. Flamborough Head, also in East Yorkshire, logged 28 on the same day, while Portland, Dorset, scored 27 on Sunday. Also on Saturday, Dungeness NNR, Kent, logged 18, and 13 were at Foreness Point, Kent – it seems this day produced the largest number of new arrivals, with birds filtering south and west subsequently.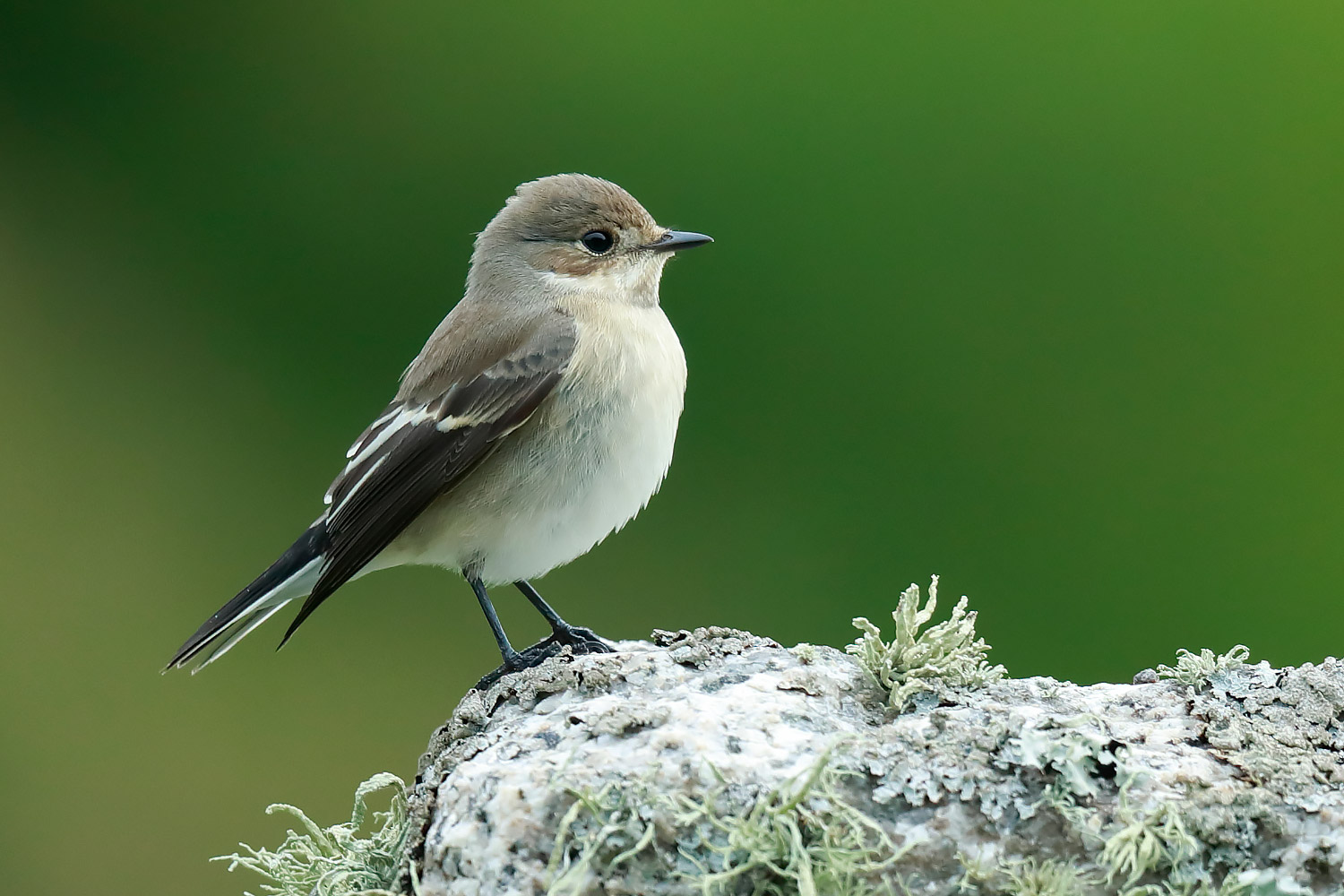 Pied Flycatchers were most numerous in the east and south-east of England, but this individual was photographed on St Mary's, Scilly, over the weekend (Mark Rayment).
Content continues after advertisements
In total, a conservative minimum of 180 sites logged Pied Flycatcher over the long weekend. Despite the coastal bias, eight land-locked counties still got in on the influx, with many sites in south-east England enjoying one, two or sometimes more individuals – presumably the clear conditions allowed birds to continue inland and only stop off to refuel at their own accord. Some turned up in unusual locations as well – at least two Bank Holiday barbecues were interupted by Pied Flycatchers appearing in private gardens. As well as the visual records, there were a few nocturnal sound recording records, with the Sandwich Bay area, Kent, and Hunmanby, North Yorkshire, both logging three, while another was picked up over Corfe Castle, Dorset.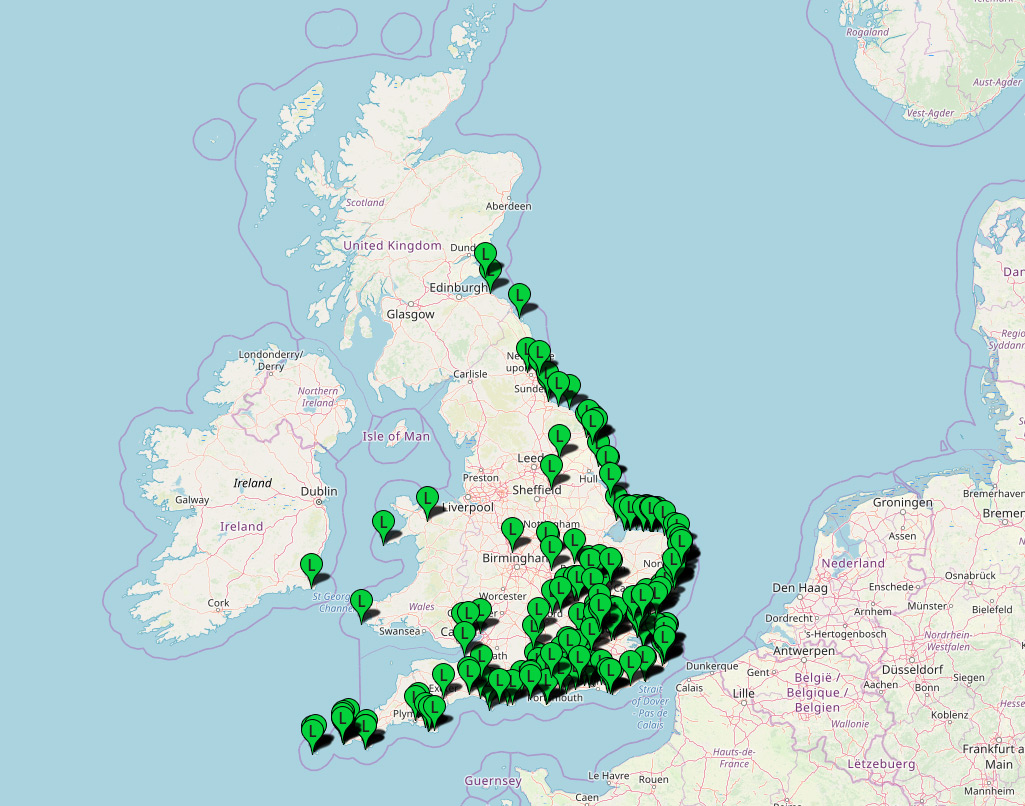 There was a clear south and east bias of Pied Flycatcher records over the weekend – this map depicts sightings from 24-26 August (BirdGuides.com data).
Many of the birds seen appear to be in their first year, suggesting a productive breeding season for the species. However, ageing and sexing Pied Flycatchers can be tricky in the field with various features, such as uppertail colour and pale fringing on tertials, overlapping in their variation between males and females and young and older birds.
While Pied Flycatcher proved the stand-out species of the weekend, other common migrants appeared in good numbers. Whinchat, for example, was prominent in many areas, with an impressive 66 counted at Flamborough Head on Saturday.