Pheasant shooting to be banned on public land in Wales
117ad672-1c07-42a5-b2eb-0539d1cfb0af
Common Pheasant shoots are set to end on public land managed by Natural Resources Wales (NRW). Following a thorough review of the practice, including the consideration of a petition signed by more than 12,700 members of the public and government recommendation, NRW voted to stop leasing out woodland for shoots when the current licences expire in February 2019. Furthermore, when birds from private estates settle on publicly owned areas, beaters will not be allowed to access the woods in order to flush them out.
NRW currently leases out four areas of woodland for shoots across Mid Wales, and earlier this year it launched a consultation ahead of a wide-scale review, which concluded that licences for shoots on public land would no longer be automatically handed out and will be considered on a case-by-case basis moving forward. The Welsh government is said to be against shooting for ethical reasons, and Environment Minister Hannah Blythyn sent a letter to NRW explaining these views.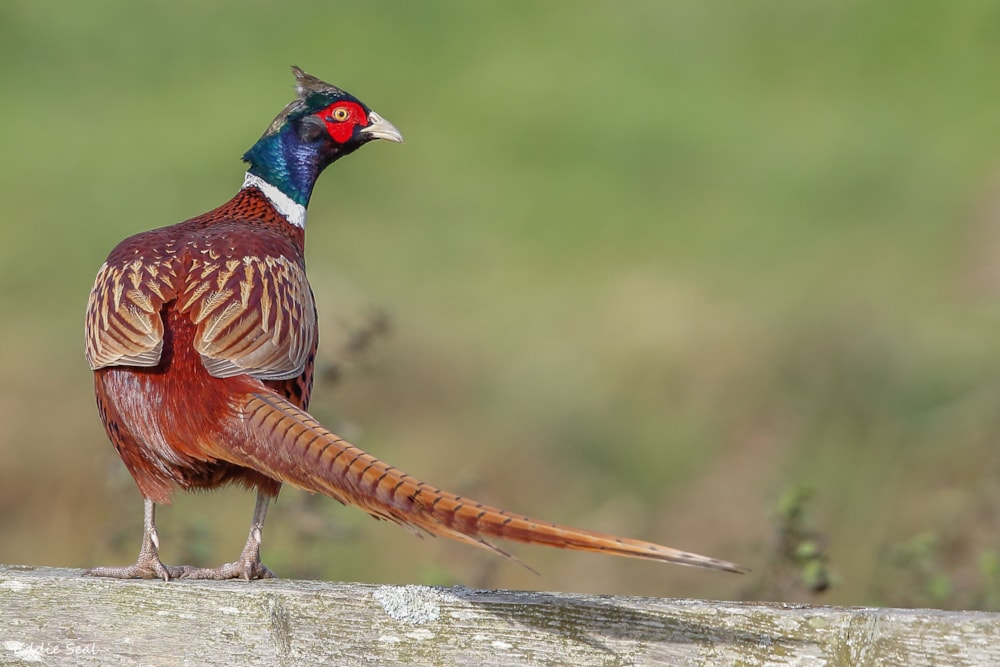 The decision was made with encouragement by the Welsh government (Eddie Seal).
Content continues after advertisements
This followed a petition – initiated by Animal Aid and directed at the NRW – calling for a ban on shooting on public land, and it attracted more than 12,700 signatures. Campaign manager Fiona Pereira was understandably pleased with the news: "We are delighted that the Welsh government has stepped in to ensure that animal cruelty has no place on public land. Our campaign has proven that the vast majority of people abhor the killing of animals for 'sport' and want no part of it."
Madeleine Harvard, NRW's acting chair, said of the decision: "We want to make the most of the land we manage for the people in Wales. As land manager, this means considering how best to make sure that we tackle the ongoing decline in our wildlife, while conserving rare animals and habitats. We have taken the time to review all the information provided to us by a wide a range of stakeholders."
However, the British Association for Shooting and Conservation (BASC), was unhappy with what it thought to be an unfair decision. Spokesman Garry Doolan said: "BASC is astounded that the position of NRW, an evidence-based organisation, can be changed by the radical petitioning of extremist groups. Shooting is worth £75 m annually to the Welsh economy."