Pesticide use must be reduced in the UK, demands new report
5d74867a-5e45-48c6-806c-7371defd20ff
"The consequences are clear; if insect declines are not halted, terrestrial and freshwater ecosystems will collapse, with profound consequences for human wellbeing."
This is the stark conclusion of a new report from The Wildlife Trusts, Insect Declines and Why They Matter, which states that drastic declines in insect numbers look set to have far-reaching consequences for both wildlife and people.
The new report by invertebrate expert Dave Goulson, Professor of Biology at the University of Sussex, highlights the severe effects of such decreases on insect-eating birds, bats, and fish, and the cost to society due to lost revenue and broken ecosystems.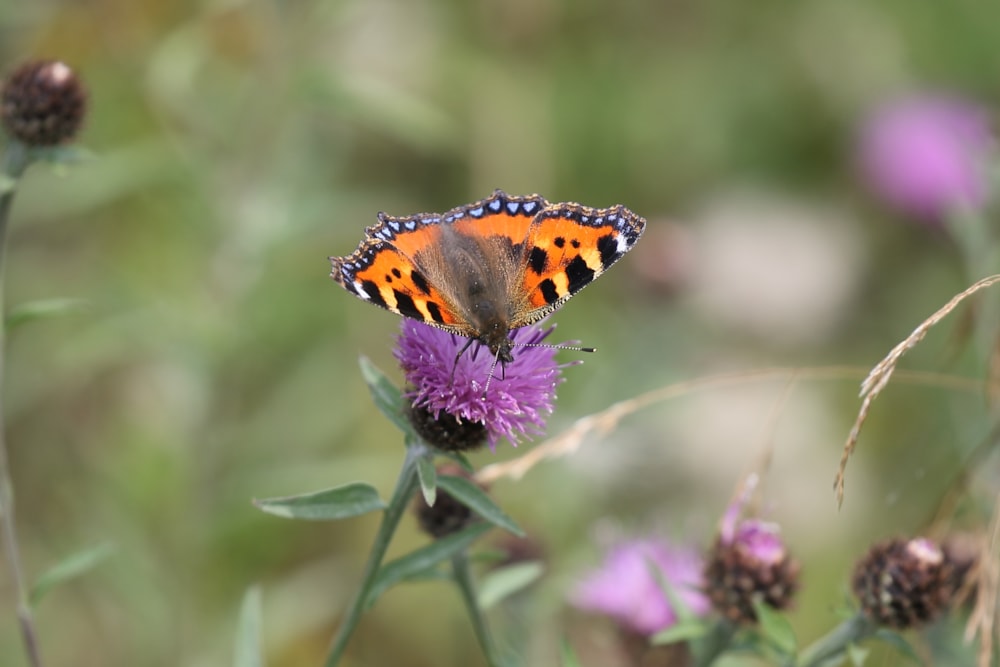 Pesticide use has long been linked to declines among insect populations (Alan Jack).
However, it also outlines how people, in every part of society, can take action to bring back insects and calls for everyone to become an 'insect champion'. The report cites examples of farmers, communities, councils and charities that are boosting insect populations, proving that it can be done with just a little effort.
The Wildlife Trusts are calling on the Government to reverse the decline of insects by setting an ambitious pesticide reduction target as good as – if not better than – the EU's target of 50% of the overall use of chemical pesticides by 2030. The Trusts also say that there should be no weakening of UK pesticide standards through future trade deals​, and that farmers should receive support to adopt insect-friendly farming practices.
To achieve this, the Trusts say that a network of nature-rich areas covering at least 30% of the UK will need to be created. Legally binding targets should also be set for nature's recovery, with these consistently monitored and enforced. Furthermore, local councils should prioritise green recovery and create more nature-rich places where insects can thrive and make cities, towns and parishes pesticide-free.
Content continues after advertisements
Professor Goulson explained: "Insects make up the bulk of known species on earth and are integral to the functioning of terrestrial and freshwater ecosystems, performing vital roles such as pollination, seed dispersal and nutrient cycling. They are also food for numerous larger animals, including birds, bats, fish, amphibians and lizards. If we don't stop the decline of our insects there will be profound consequences for all life on earth.
"And it's not just our wild bees and pollinators that are declining – these trends are mirrored across a great many of other invertebrate species. Of serious concern is the little we know about the fate of many of the more obscure invertebrates that are also crucial to healthy ecosystems.
"What we do know however is that the main causes of decline include habitat loss and fragmentation, and the overuse of pesticides. Wild insects are routinely exposed to complex cocktails of toxins which can cause either death or disorientation and weakened immune and digestive systems."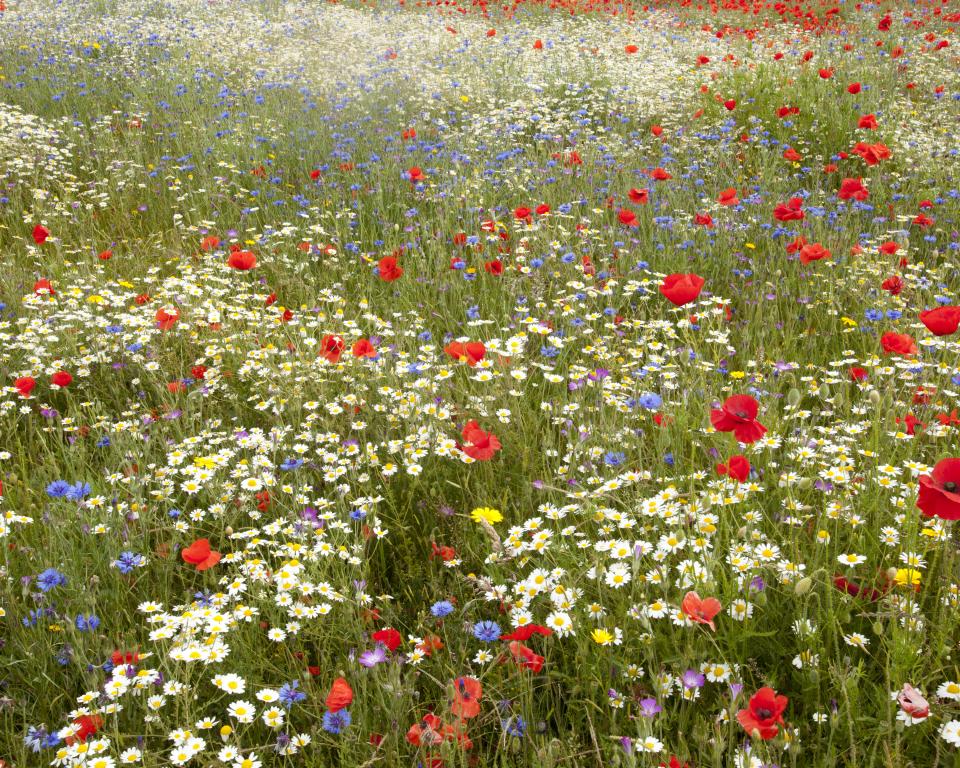 Wildflower meadows need to be restored and enhanced, with homeowners also encouraged to make their gardens more wildlife friendly (Wildlife Trusts).
Craig Bennett, Chief Executive of The Wildlife Trusts, added: "In my lifetime 41% of wildlife species in UK have suffered strong or moderate decreases in their numbers and insects have suffered most. This has had a huge effect on the rest of the natural world. The vital role that insects perform is undermined and everything that depends on them suffers, from hedgehogs to nightingales, wildflowers to wetlands.
"Current trade deals threaten to make a bad situation worse. It's up to the Government to ensure we maintain our current environmental standards, not let them slip and jeopardise the wildlife we have left. The Agriculture Bill is a golden opportunity to set high standards in law and make sure insect-friendly farming practices are rewarded.
"We want to see an ambitious pesticide reduction target and at least 30% of land being managed for nature so that insects can become abundant once more. We're calling on everyone to take action for insects and become an insect champion."
You can read the full report online here.