Pest control helping New Zealand's smallest native bird
7c5098e5-009a-4a72-af29-944bf4584994
After years of extensive pest control, Rifleman – New Zealand's smallest native bird – now has a home on two Waikato mountains.
Some 80 individuals are to be released on Sanctuary Mountain Maungatautari, south-east of Hamilton, after conservation work on Mount Pirongia, 54 km away, improved population numbers.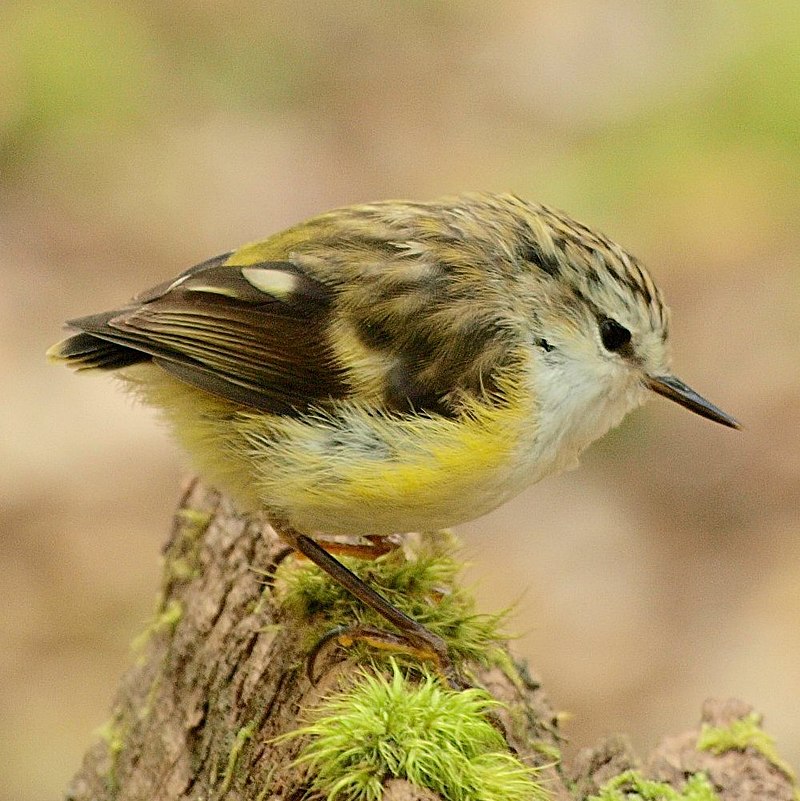 Rifleman is New Zealand's smallest native bird (via Wikimedia).
The Pirongia Te Aroaro o Kahu Restoration Society has been working hard since 2006 to bring Rifleman back to the mountain after rats had wiped out the previous population. A group of volunteers helped ecologists Dave Bryden and Amanda Rogers with catching the birds to begin the process of re-establishing them at Maungatautari, which contains 3,240 ha of native forest, protected by a 47-km pest-proof fence.
Sanctuary Mountain Maungatautari species co-ordinator Janelle Ward said the bird was identified in its restoration plan as key species to return to the mountain, with Pirongia and Pureora being the most suitable source sites. "We are thrilled to be working with Pirongia Restoration Society on the first stage of this important reintroduction," Ward said.
Ngāti Apakura, Tiritiri Matangi, Hihi Conservation Trust and students from Te Pahu School helped lead the work. A survey will be conducted in the next six months to determine if breeding has been successful.