Peregrine egg thief charged
6200b2a2-5d6e-46e7-b14b-586b3c104552
A man has been charged in relation to the alleged theft of Peregrine Falcon eggs in the Peak District in Derbyshire.
Earlier this year, Derbyshire Constabulary appealed for information after a pair of peregrines in the area abandoned their breeding attempt in suspicious circumstances. It was later reported that eggs had been stolen from three peregrine nest sites in the Peak District this spring and officers believed they were being stolen for the Middle Eastern falconry trade.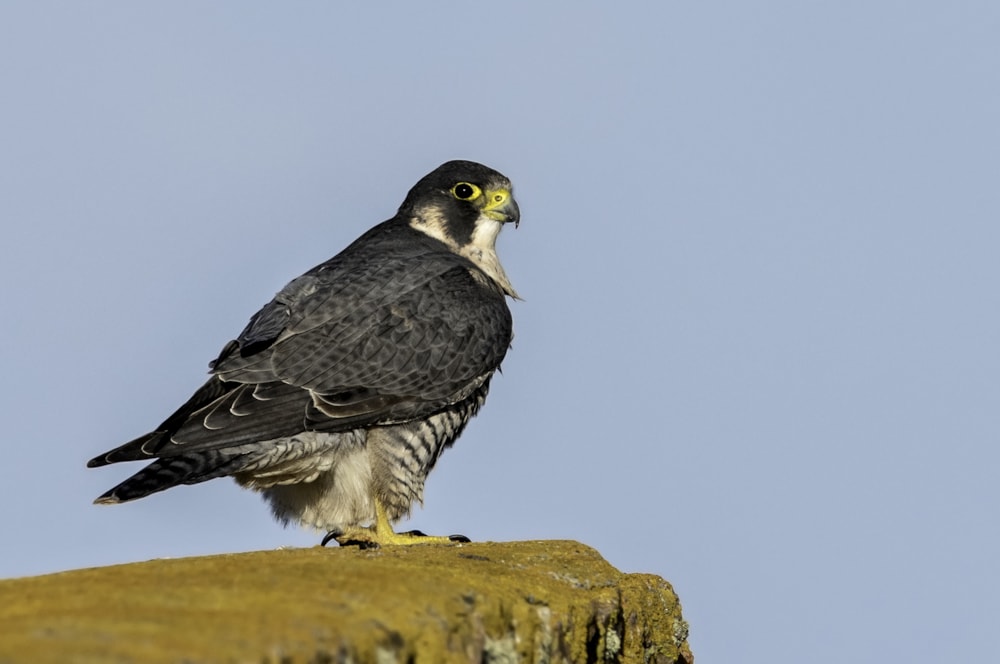 Three Peregrine Falcon nests had eggs stolen from them this spring by the man who has subsequently been charged (Romano Da Costa).
Last week, Derbyshire Constabulary issued a statement confirming a man had been charged in relation to the egg theft, which said: "We've invested a lot of time and effort into the problem of bird of prey persecution and trying to fathom where these illegally taken eggs are ending up and who's involved.
"We were very pleased, therefore, back in the spring when we were presented with excellent video evidence of someone taking some Peregrine Falcon eggs from a breeding site in the Peak District. Thanks to the power of social media helping to identify the suspect we embarked on another long investigation which has now yielded charges, not only for the egg taking offences but for a firearms offence, too.
"While this is very encouraging for us and those others we work with it doesn't mean we've cracked it. Quite the opposite, in fact, and we'll be putting next season's plan together over the coming weeks."