Pensthorpe cancels 2020 Bird and Wildlife Fair
a636fe5d-66a0-4a57-8e1c-5fb9600efeb0
Organisers of the Pensthorpe Bird and Wildlife Fair in Norfolk have cancelled the event in May because of the coronavirus outbreak.
The event, which was due to be held on Saturday 16 May and Sunday 17 May, will no longer take place – although Penthorpe Natural Park remains open as usual. Bill Jordan, owner of Pensthorpe Natural Park, said: "It is with regret that we have taken the difficult decision to cancel this year's Bird Fair on account of the COVID-19 situation and the rate at which it is evolving.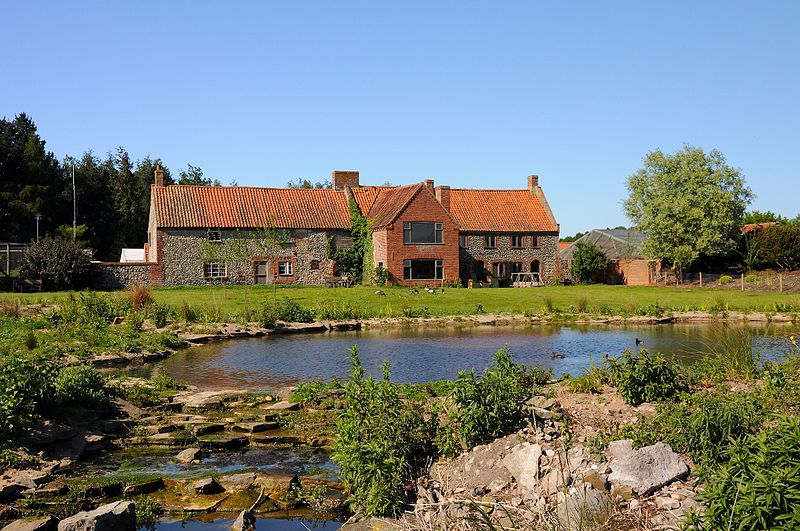 The Pensthorpe Bird and Wildlife Fair has been hit by the Coronavirus pandemic (wikimedia.commons.org).
Content continues after advertisements
"We have a duty of care to our staff and visitors. As an event which attracts thousands of nature enthusiasts and encourages them to get hands-on with optical equipment, join guided walks and sit in large groups to listen to talks and demonstrations, we feel this is the most appropriate decision to make.
"We would rather take this pro-active decision now rather than let down visitors, exhibitors, sponsors, speakers and staff at the eleventh hour. We will work with our sponsors, exhibitors and speakers to ensure that we return in 2021 with an even bigger and better event."
Those who have already purchased tickets for the event will be contacted and given a full refund.