Peafowl prevents Chinese dam construction
89e938b1-be91-4257-9c90-ca6ad8832e5b
In a win for Chinese conservationists, a court in Yunnan Province has ordered a hydropower company to suspend construction of a dam that was set to flood an area of habitat home to the Endangered Green Peafowl.
The ruling, welcomed by Chinese environmental NGO Friends of Nature, has blocked any further development of the Jiashajiang I Hydropower Station based on the existing environmental impact assessment. No water can be intercepted and the vegetation in the area must not be cleared.
The hydropower station poses a huge threat to the largest and most complete habitat of Green Peafowl left in China and, while work is currently temporarily suspended, this ruling does not mean it has been permanently stopped. Whether the project will resume work or continue construction in the future depends on the decision made by the Ministry of Ecology and Environment, based on the post-evaluation of environmental impacts completed by Xinping. Many environmental protection organizations and the public have worked hard for many years on the so-called 'Green Peacock Defence War', which has not yet achieved the final victory of stopping construction altogether.
Content continues after advertisements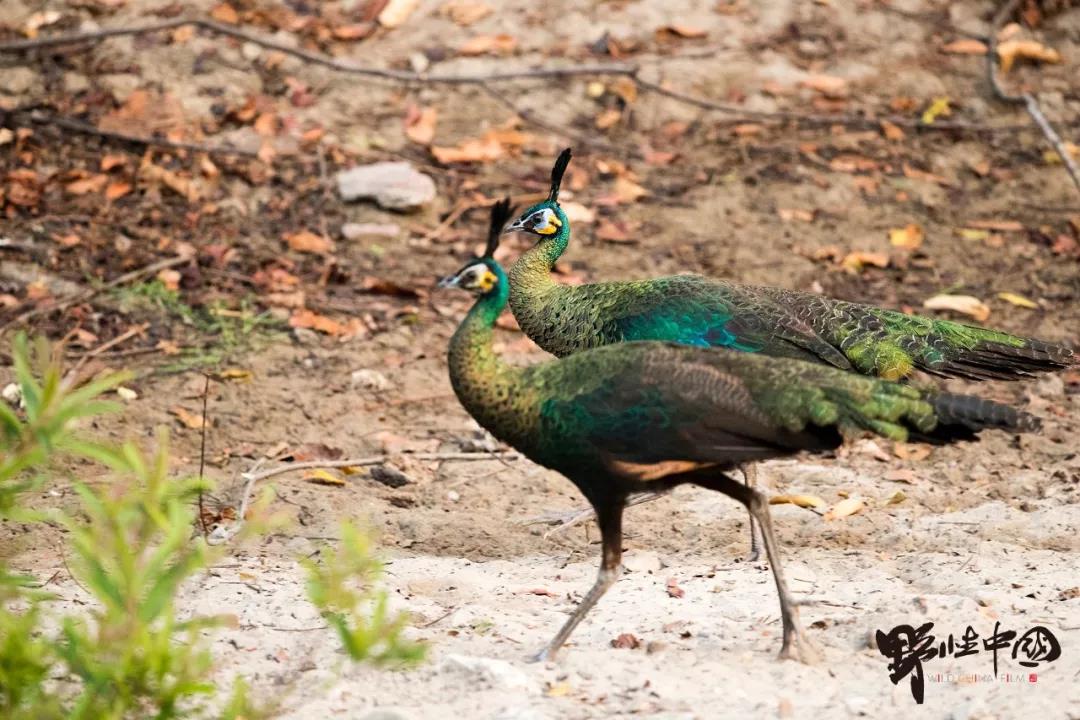 Unlike its commoner cousin on the Indian Subcontinent, Green Peafowl is both shy and Endangered (Xi Zhinong / Wild China Film).
Unless the project is relocated in the future, or the measures to prevent ecological damage are greatly adjusted, this crucial habitat will, for now, remain intact. However, according to the Environmental Impact Assessment (EIA) Law, if the location of a construction project or measures to prevent ecological damage undergoes major changes, the construction unit can re-approve the EIA document for the construction project, instead of conducting a post-assessment.
However, the construction company has repeatedly stated that there are objective difficulties and is lack of practical feasibility in carrying out post-evaluation of environmental impacts, and no relevant post-evaluation work has been carried out in the area since July 2017.
On 25 March, Friends of Nature, Shanshui Nature Conservation Center, Wild China and Alxa SEE Foundation officially submitted written proposals to the Ministry of Ecology and Environment today, urging it permanently suspend the construction of the Jiasha River Hydropower Station in order to protect the future of Green Peafowl in China, and respond to the concerns of millions of the people.