Party conference nature debate
657c85a7-dce9-4480-8d94-ed827174fa52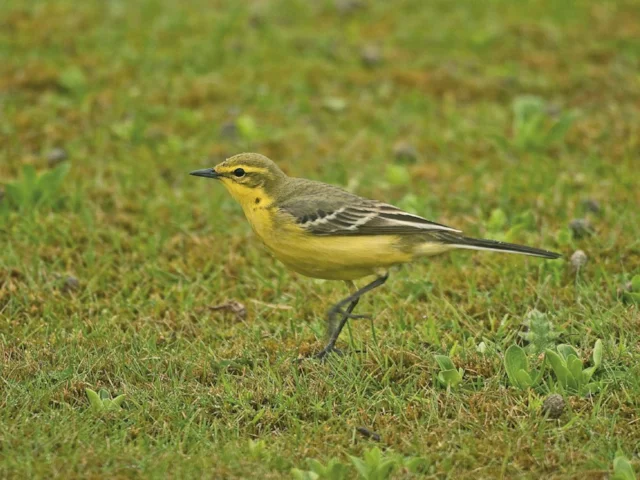 The RSPB is offering people the chance to join a debate on the state of Britain's wildlife in a fringe event running alongside the Labour Party Conference in Brighton next week.
In the spring of this year,
25 conservation organisations
published a report entitled The
State of Nature
which made sobering reading. It found that
60 per cent of the species studied had declined
over the last few decades, and more than one in 10 are under threat of disappearing from our shores altogether.
Nature is in crisis, yet targeted conservation efforts can and do bring back species from the brink. With public and political support we can turn things around for our wildlife and the environment. Now more than ever the environment needs to be at the heart of political decision-making.
The RSPB Nature Question Time event is an opportunity for you to put your questions on the 'State of Nature' to a panel which includes Mary Creagh MP, Shadow Secretary of State for the Environment, and Melanie Smallman, Executive Secretary of SERA, Labour's Environment Campaign. The RSPB will be represented by Martin Harper, Director of Conservation, and the event will be chaired by Alex Kirby, formerly of the BBC and now a freelance journalist specialising in environmental issues.
Chris Corrigan, RSPB South-East regional director, said: "The South-East's wildlife reflects the declines that this report highlights. The region has consistently shown the greatest declines in both the farmland and woodland bird indicator lists and there is nothing to suggest that these declines are slowing. From the mudflats and grazing marshes of North Kent to downland in Sussex and the heathland of Hampshire and Surrey, wildlife is under threat. The South-East is the country's economic powerhouse and this puts extra pressure on our natural environment.
"In the face of this new evidence it is more urgent than ever that we take action. This event gives people the chance to do their bit by questioning MPs about their commitment to ensuring our wildlife and countryside are protected."
Just like the BBC's
Question Time
programme, the audience will be encouraged to participate in the debate. There will be the opportunity to join in the discussion on the night or you can submit a question in advance when you book a place. Entry is free but places are limited, so contact the RSPB Parliamentary Campaigns Team at campaigns@rspb.org.uk or give us a call on 01767 680551.
The event takes place on Sunday 22 September at 8.15 pm, in the Regency Suite at the Old Ship Hotel, King's Road, Brighton, East Sussex, BN1 1NR.
Content continues after advertisements