Owners of Portuguese development forced to restore habitats
c70129e4-aba9-49c8-8907-7b97effd3c39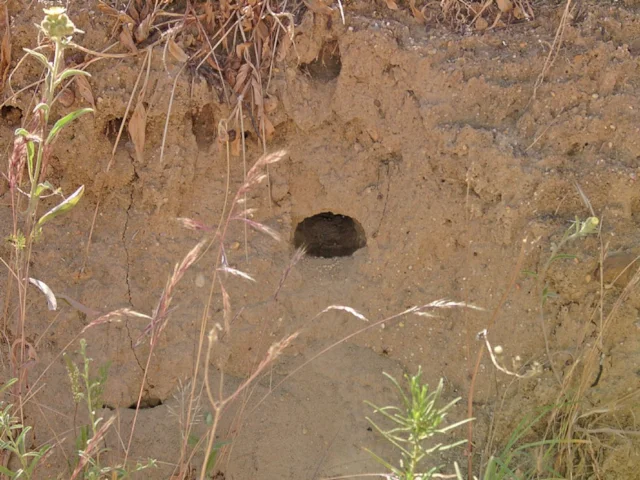 The owners of Quinta da Rocha, a development in the Algarve, have had a conviction upheld which means that they have to rebuild habitats destroyed during construction.

The landmark decision took place in courts in Portugal, as the Central Administrative Court South upheld the conviction requiring the owners to restore habitats that were destroyed because of their development in the Ria de Alvor. The company concerned, Aprígio Santos, is now obliged, within six months to submit a plan for the full replacement of destroyed habitats in accordance with environmental law to ICNF (Nature and Forest Conservation National Institute).

This kind of judgement is a substantial achievement, as it is rarely applied by law but is one of the few effective measures in Portugal to prevent illegal construction in protected areas. After construction, ecosystems are often completely destroyed and irreparable.

The Ria de Alvor Monitoring Group, which includes national Portuguese NGOs, expects that such sentences will be increasingly applied to these cases and is encouraging civil society to fight for a law that is more effective, so that no more valuable habitats are destroyed.

At a time when the Portuguese Minister for Environment, Spatial Planning and Energy has affirmed the need to strengthen measures for coastal protection, the Ria de Alvor will now have a new opportunity to find better models of economic development –those whose legacy is not just concrete and bricks, and easy profit.

In future, life for the local population can be developed in a truly sustainable way, to bring about a prosperous regional and national economy.