Orkney goose meat set to be sold across Scotland
7f115e35-ab65-447d-bc1c-49201c5d7f0a
Scottish Natural Heritage (SNH) has announced that Greylag Goose meat from the Orkney Resident Greylag Goose Project is now available for sale right across Scotland.
Wild goose meat was previously only available for sale on Orkney, where sustainable control of resident goose populations is licensed to safeguard agricultural crops.
A key aim of the scheme is to encourage the use of fresh, seasonal wild goose meat and help boost local businesses. Sales are licensed from 1 August-31 October 2019. This short trial period takes advantage of the European Commission's approval for Scotland-wide sales.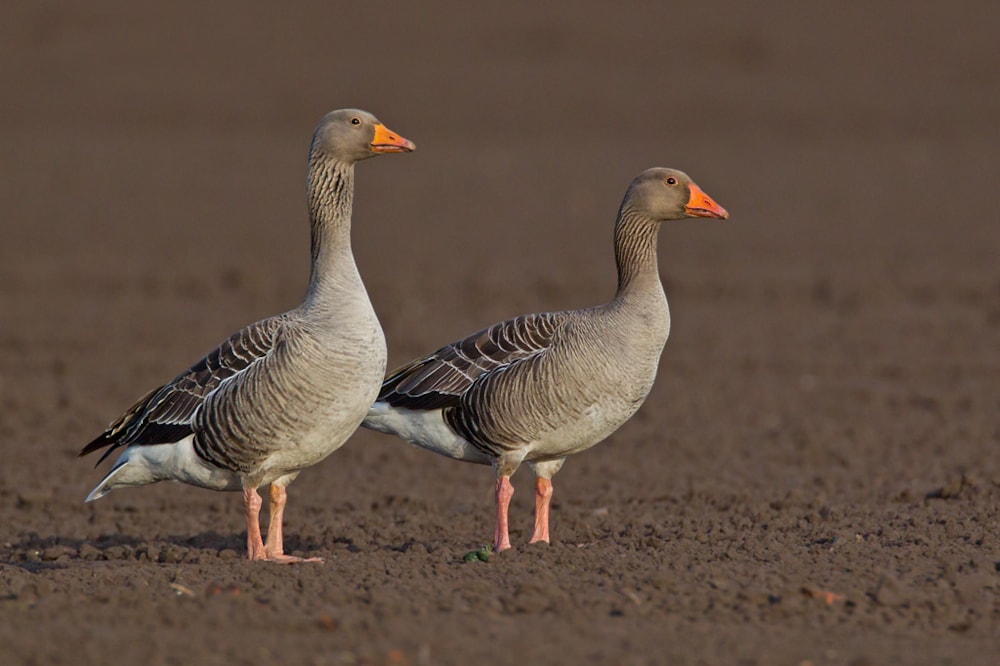 Orkney Greylag Goose meat is available to buy across Scotland until 31 October 2019 (Ivan Ellison).
Claudia Rowse, SNH's Head of Natural Resource Management said: "We are delighted to announce Scotland-wide sales of resident Greylag Goose meat for a short trial period. Now, licensed sellers from Orkney will have a chance to develop the market for their product and people can try goose for themselves, on Orkney, and across Scotland.
Content continues after advertisements
"Wild geese are an important part of Scotland's nature, but their rapid rise in numbers has been challenging for farmers and crofters. Striking the balance between conservation, farming and hunting can be difficult.
"Our goal is to give farmers and crofters the tools they need to safeguard their crops, enabling them to control goose numbers sustainably, and sell goose meat for profit."
Until now, meat generated by the Orkney Resident Greylag Goose Project could only be sold locally by retailers based on Orkney.
SNH is working to secure longer term arrangements for the sale of resident Greylag Goose meat in Scotland, and ensures that the overall number of geese will be maintained at a healthy, sustainable population. Sale of wild goose meat shot outwith the project is still prohibited under the Wildlife and Countryside Act 1981