Origins of wandering Bearded Vulture confirmed by genetics
a254cd3c-de72-4707-a51c-4fbcfb03a6a0
The Vulture Conservation Foundation (VCF) has confirmed that the Bearded Vulture seen widely across Britain this summer originates in the French Alps.
The bird, nicknamed 'Vigo', is a female, born at a wild nest in the French Alps in 2019. The information was gleaned thanks to two small feathers collected in the Peak District by local Yorkshire birder David Ball, on which genetic analysis was conducted.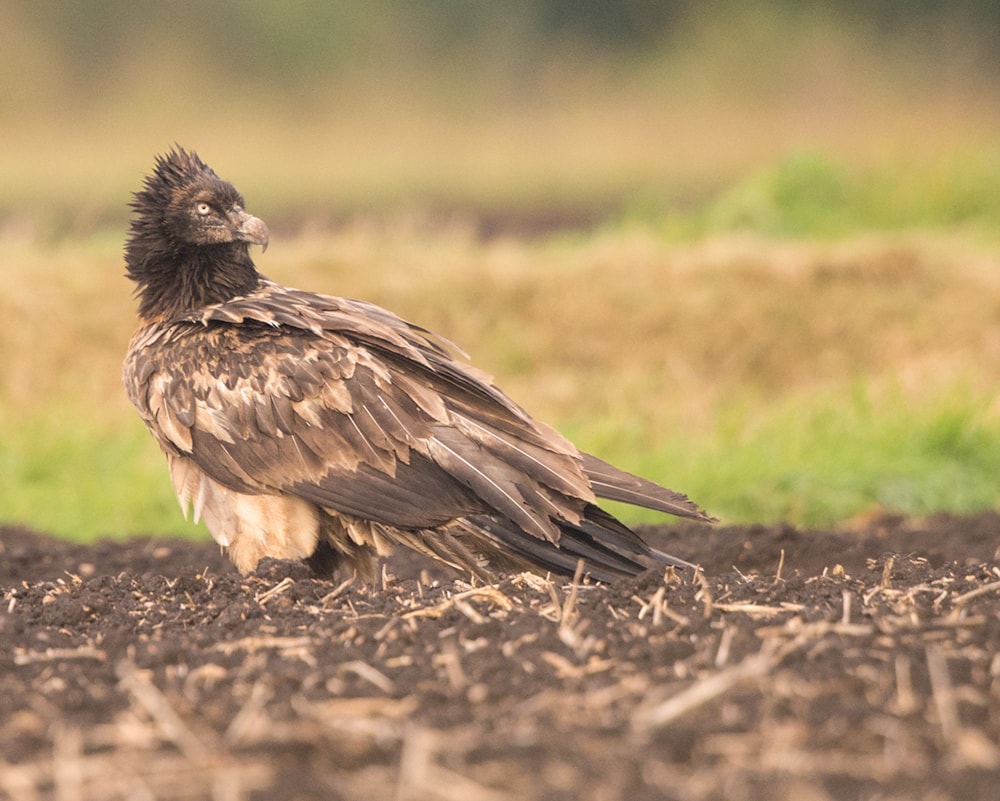 Vigo the Bearded Vulture has been performing well in the Lincolnshire and Cambridgeshire fens in recent days (Will Bowell).
Content continues after advertisements
Revealing the origin and identity of the bird was possible because of the extensive genetic data gathered as part of the comprehensive monitoring done by local organizations in the Alps, including collecting feathers at the base of used nests, an initiative coordinated by Stiftung Pro Bartgeier and the VCF.
However, VCF's announcement does not explicitly confirm Vigo's family tree in any detail, with questions still remaining over whether its parents are wild-born birds, or indeed whether their parents were wild, too. It is understood that VCF plans to reveal further details at a later stage.
After touring France, the Channel Islands, The Netherlands and Belgium in the spring, Vigo arrived in Britain around the summer solstice and was first observed over the West Midlands by Lucy Burrell on 26 June. The bird then spent much of the summer in the Peak District, before journeying south in mid-September. Most recently, it has spent time in the fenland of Lincolnshire and Cambridgeshire, before moving south to Bedfordshire on 11-12 October.