Opencast coal mines taken on
451397bf-78ad-42dd-a0ee-971267de6f43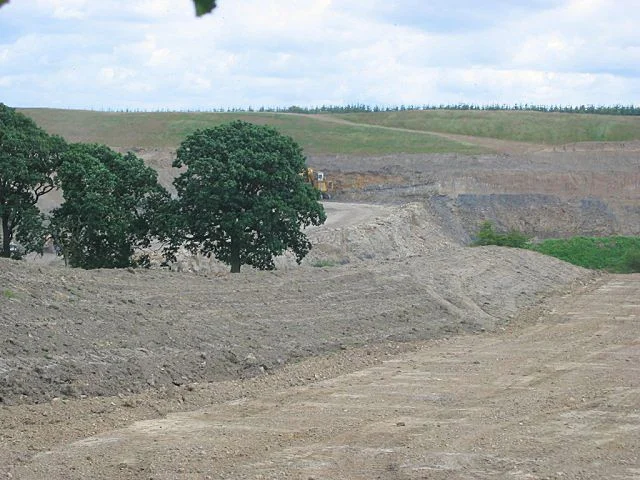 Will the new owners of Scottish Coal's assets be able to deliver the promised restoration of the abandoned sites?
Scottish Coal was the largest opencast coal operator in Scotland but recently went into administration, leaving behind a legacy of sites where there was insufficient funding to deliver restoration that had been promised, many of which are important areas for wildlife. Hargreaves Services plc today announced that it has completed a move to take over 'certain assets' from the former Scottish Coal company.
Hargreaves has also agreed to pick up some of these sites and to carry out restoration. This is good news for many of those who will be employed by Hargreaves and potentially for wildlife. However, RSPB Scotland has asked for a clear commitment to deliver the restoration that was promised. Hargreaves also announced that it intends to pursue wind farm projects on some of the sites.
Aedan Smith, Head of Planning and Development for RSPB Scotland, said: "It is very welcome that some jobs will be safeguarded and some opencast coal mine restoration work will be undertaken as a result of Hargreaves takeover. However, given the problems that happened previously with Scottish Coal, we need clear guarantees that restoration will actually happen.
"The coal industry has let us down badly in the past, with revelations that restoration bonds were 10s of millions of pounds short of what was needed, and we are far from convinced that this will not happen again. We have previously called for an inquiry into how the industry and local authorities got this so badly wrong, and we hope this will be taken up. We need to learn from these past mistakes.
"We are also far from convinced that many of these sites will be suitable for wind farm development. Of course we need to develop wind farms to reduce our dependence on climate change-causing coal but, like any development, wind farms must be located to avoid harming wildlife. It would be incredibly daft to cause even more environmental damage by building a wind farm on a site which has already been damaged by opencast coal activity."
Content continues after advertisements