Only 30 per cent of Britons have nest box
3caef0e1-d532-4db4-b411-8ce8fcc5a4a9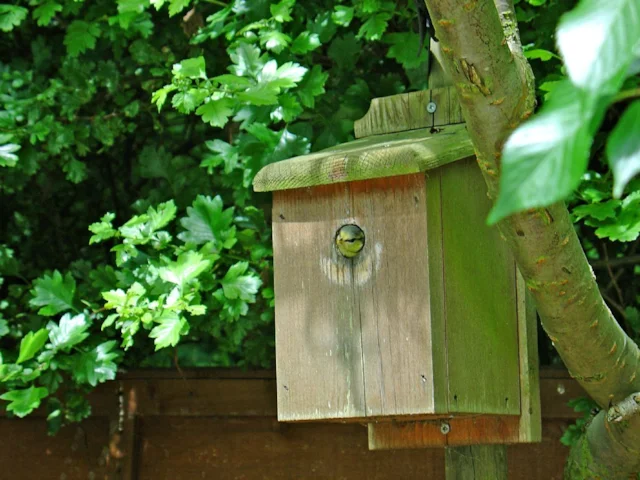 Less than a third of Britons have a nest box in their garden, despite the country's bird populations declining so rapidly.
When asked if they have a nest box in their garden in a survey commissioned by
Sykes Cottages
, 30.9 per cent of 1,000 people surveyed stated they do, while over a half (53.5 per cent) said that they do not. A further 15 per cent said they do not have a garden. The results suggest that Britons are unaware of the threat facing British birds.
In a 2014 report by the British Trust for Ornithology (BTO), figures show that 28 bird species have suffered population declines of over 50 per cent in the last few decades. Those worst affected include European Turtle Dove, Willow Tit and
Grey Partridge
, with declines of up to 90 per cent.
Richard James, RSPB Wildlife Advisor, highlighted one of the main causes of this decline: "Natural nesting sites for birds such as holes in trees and old buildings are disappearing faster than ever before. The RSPB's Big Garden Birdwatch survey has showed in recent years that many of our best loved birds, such as Starling, Robin and House Sparrow, are in rapid decline."
Britain's gardens could become a safe haven for birdlife, providing food and shelter when conditions in the countryside are particularly tough. Domestic gardens take up around 4 per cent of the UK's land area, making them a vital secondary habitat for endangered birdlife.
Research shows that installing a nest box can have a positive effect on depleted bird populations. They allow familiar birds to replenish their numbers after a harsh winter and provide a secure nest for vulnerable chicks. Encouraging members of the public to put a nest box in their garden will not only provide more nesting sites for birds but also help organisations monitor the conservation status of endangered species.
Anna Guthrie from The Wildlife Trusts reiterated the importance of nest boxes: "By taking this simple action – installing or creating a nest box – homeowners can play a part in providing a much needed boost for birds. Blue Tit, Robin and a whole range of other species find ready-made nesting places very beneficial, and there is the added bonus that if a pair moves in you can witness their daily lives, from nesting [all the way] through to the chicks fledging."
Content continues after advertisements