Number of birds illegally killed in Wales quadruples in a year
e0b8c674-cfa9-4cd9-8c13-938874c4d563
During 2018, there were four times as many illegal bird killings in Wales compared to 2017. Recent figures have shown a huge rise in the number of birds unlawfully killed – last year at least two Hen Harriers, a Common Buzzard, 11 Ravens and a Carrion Crow were all found dead in Wales, after only three confirmed killings in 2017.
Among the deaths were some 10 Ravens found dead together, along with the Carrion Crow, at Beguildy, Powys, with a separate bird discovered at Ruabon Moor, in the Wrexham area. At nearby Ruabon Mountain, a Hen Harrier disappeared on 29 August, after another had vanished in February.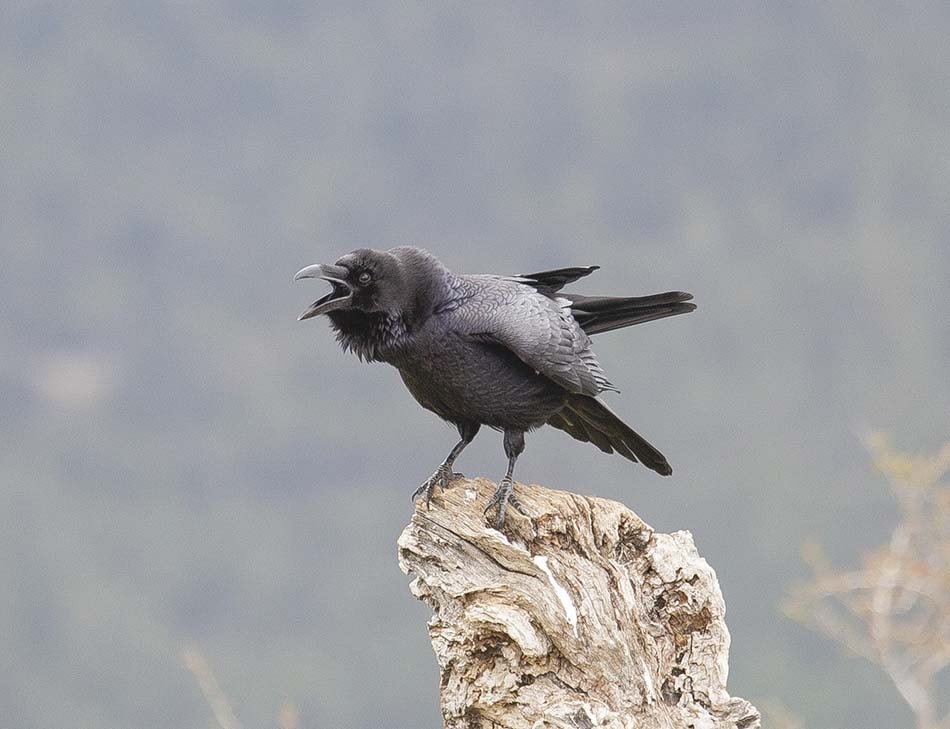 No fewer than 11 Ravens were found dead in Wales during 2018, including 10 discovered together (Ron Marshall).
A third harrier – a tagged individual – was found dead in May at Tylwch, Powys, with shooting associated injuries. Furthermore, in February 2018, a Common Buzzard was found shot in Llanrhaeadr-ym-Mochnant, Powys. In 2017 in Wales there were only three confirmed bird killings: a poisoned Peregrine Falcon, a Red Kite and Common Buzzard, the latter two both shot.
Welsh Naturalist Iolo Williams said: "This is a Victorian practice going on in the 21st Century here in Wales. I heard about poisoned Ravens two weeks ago – we know it is near a raptor persecution hotspot. I thought this was virtually a thing of the past in Wales, but it's not."
Content continues after advertisements
RSPB investigations officer, Jenny Shelton, said the organisation was continuing its "relentless march" against bird killings. "It is an ongoing issue with incidents like this taking place," she said, adding that laws protecting birds were "routinely flouted". She also thought more birds were being killed than discovered, explaining that such birds "become notable by their absence."
North Wales Police's Rob Taylor, of the rural crime team, admitted investigating bird poisonings was "extremely difficult" because there were rarely witnesses.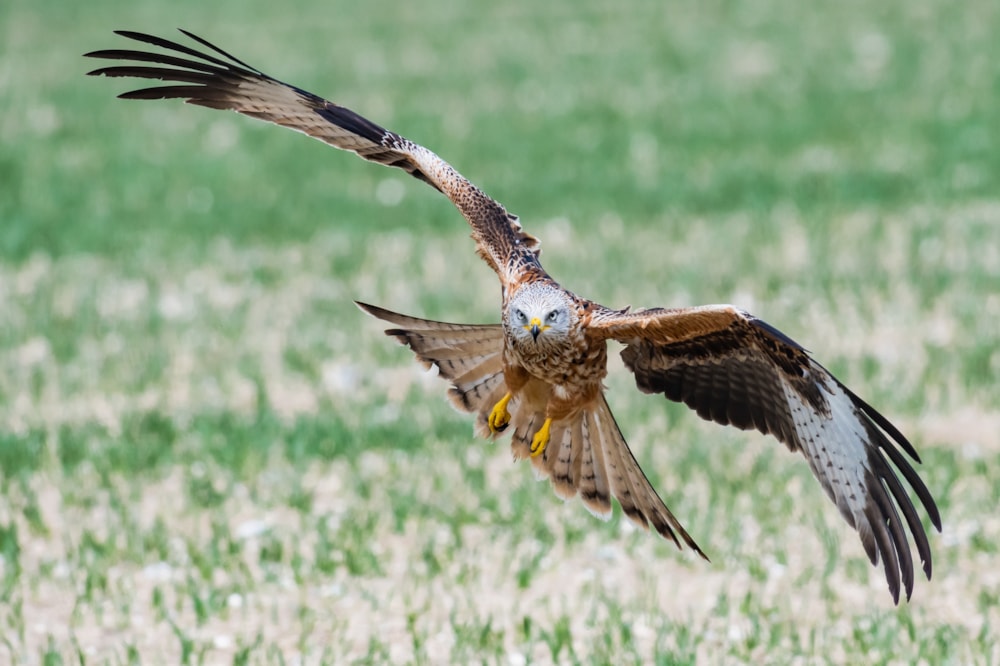 The iconic Red Kite was among several bird of prey species illegally killed in Wales in 2018 (Geoff Snowball).