Northern Ireland conservation funding under threat
3fa60a66-ee91-4a1f-867f-81c2821242d1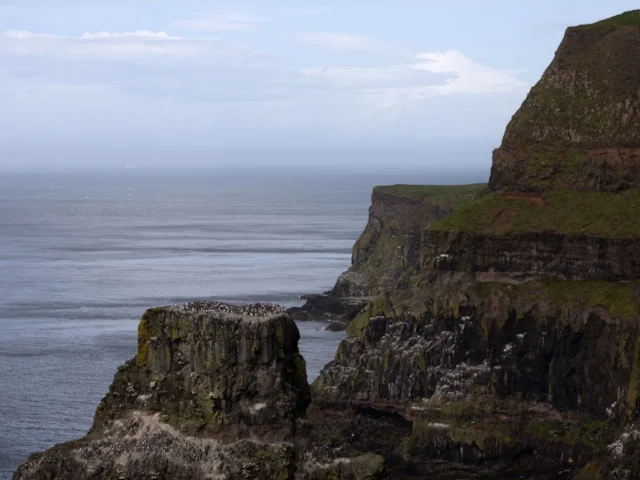 The funding for Northern Ireland (NI) nature remains uncertain after the NI Environment Agency (NIEA) announced it was axing its Natural Heritage Grants programme.
The NHG has been the lifeblood of many conservation organisations in Northern Ireland, and the speed and scale of the cut has plunged many local environmental charities into disarray, with some facing redundancies and even closure.
In response, the environment sector pulled together and emergency talks were held with NIEA and representatives from the Department of the Environment, including Minister Mark H Durkan. As a result, NIEA created a pot of money called the Natural Environment Fund (NEF), financed by the carrier bag levy, to try and alleviate the impact.
In June, the RSPB and its partner organisations in
Northern Ireland
received an offer from the NEF, but noted that the pot of funding available had shrunk dramatically. In addition, worryingly, the NEF only runs until March 2016, so it's unclear what money will be available to protect the environment in the long-term, especially in light of government plans to form the new Department of Agriculture, Environment and Rural Affairs next spring.
The grant offer also poses major challenges to organisations, as additional funding must be found to make up the remaining 75 per cent of costs involved in carrying out projects. The work environmental organisations do to protect nature is a cost-effective way for NIEA to meet its legal obligations and help avoid huge EU fines which could run into millions of pounds – fines which would have to be covered by the already-stretched NI public purse.
Content continues after advertisements