North American birds will no longer be named after people
ecd6434c-fba1-4f14-bd5f-fb273e21a270
The American Ornithological Society (AOS) has this week announced that it will change the English names of bird species honouring people in an attempt to avoid associations with "historic bias" and exclusionary practices.
As announced in a statement on Wednesday [1 November], the effort will begin in 2024 and will focus initially on 70-80 bird species that occur primarily within the US and Canada. The organisation also plans to change the process by which English names are selected for bird species under its jurisdiction.
The changes mean species such as Audubon's Shearwater – named after John James Audubon, a famous bird illustrator and slave owner who opposed abolition – will be changed, as will Scott's Oriole – named after the US Civil War general Winfield Scott, who oversaw the forced relocation of Indigenous peoples in 1838.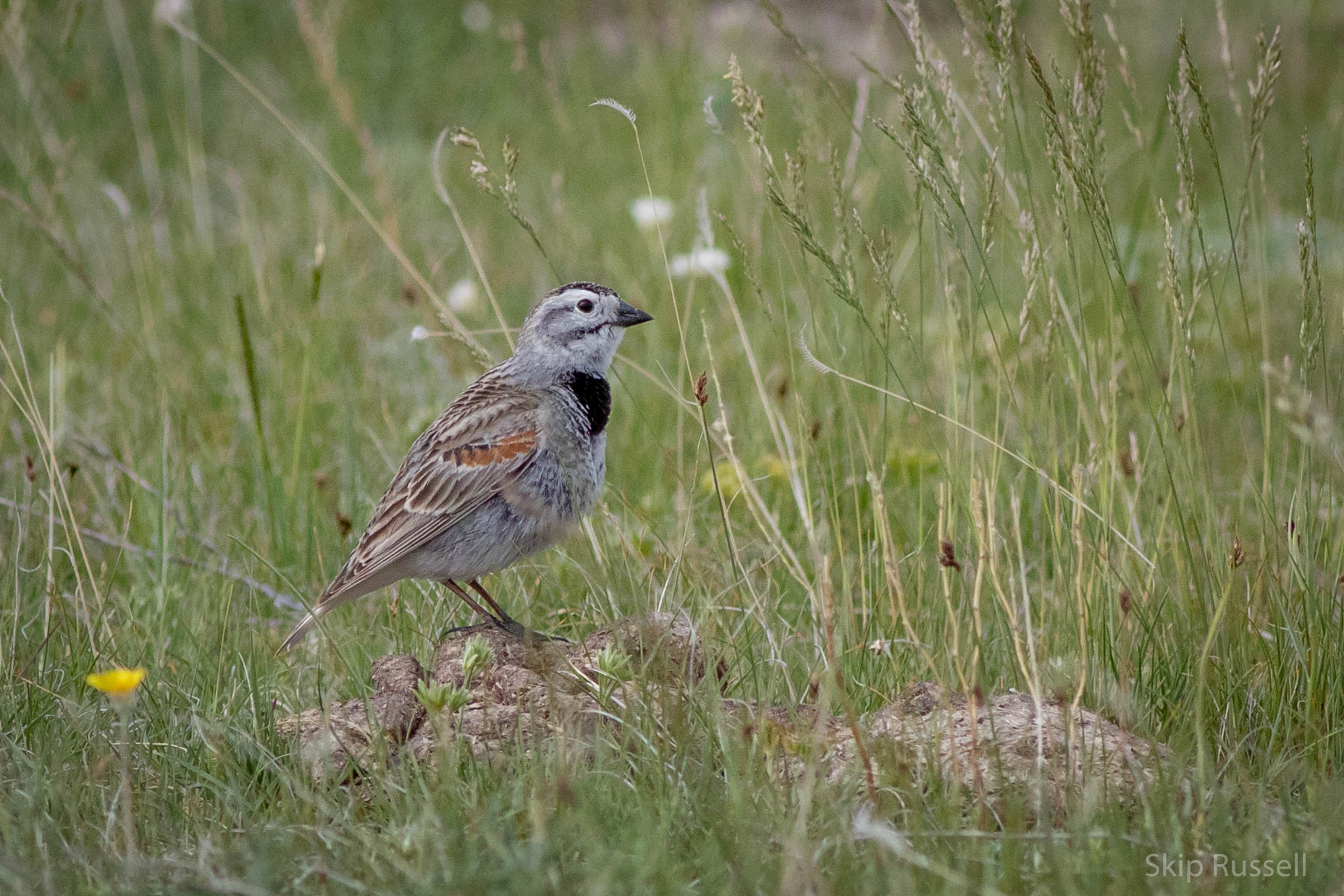 The renamed Thick-billed Longspur (Skip Russell / Flickr).
In 2020, AOS changed the name of McCown's Longspur to Thick-billed Longspur to avoid its association with John McCown, who later became a general in the Confederate Army during the US Civil War and was deemed a link to slavery and racism.
AOS is now taking action to reframe the issue of birds named after people altogether – and will implement three changes to the ways it and its predecessor organisations have operated since the 1880s. This includes changing all English-language names of birds within its geographic jurisdiction named directly after people or other names that are deemed "offensive and exclusionary".
"There is power in a name, and some English bird names have associations with the past that continue to be exclusionary and harmful today," said AOS president Colleen Handel. "We need a much more inclusive and engaging scientific process that focuses attention on the unique features and beauty of the birds themselves."
A new committee will also be established to oversee the assignment of English common names of species within the AOS jurisdiction. The organisation has promised a "diverse representation of individuals" on the committee.