Norfolk White-tailed Eagle reintroduction project cancelled
87806285-52f9-4de9-a1fc-10c0ac6b4f14
Plans to return White-tailed Eagles to Norfolk for the first time in 200 years have been cancelled.
As many as 60 individuals of the UK's largest bird of prey were to be released at Wild Ken Hill from 2022 and over the coming decade.
Sources told the Guardian that local estate owners were worried that the eagles would interfere with shooting interests by eating Common Pheasants and partridges, as well as concerns they would predate waders. There was also vocal opposition from some farmers, who feared the eagles would kill livestock including lambs and piglets.
Content continues after advertisements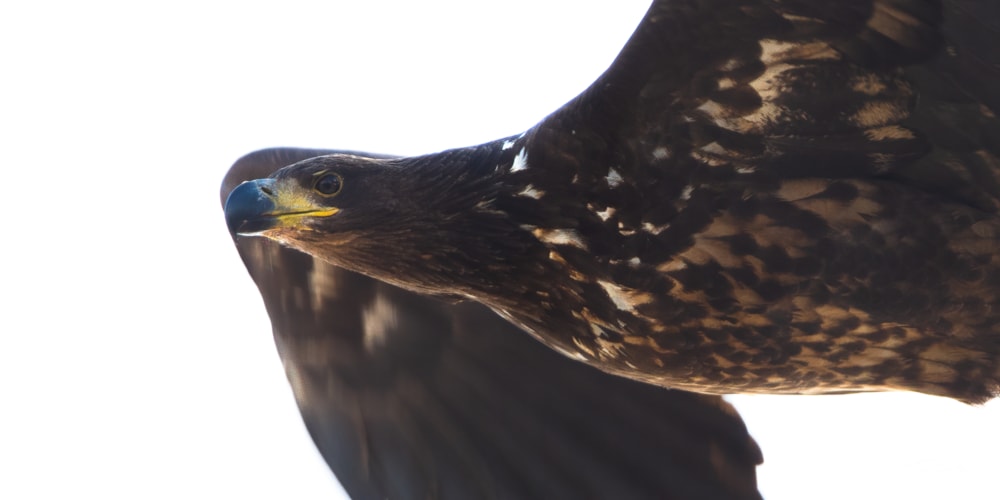 White-tailed Eagles will no longer be released at Wild Ken Hill (Tim Smith).
A survey found 91% of local people supported the plans and almost £10,000 was raised through crowdfunding. The estate asked for money to relocate the birds from Poland and build them a temporary home in the grounds while they got used to their new habitat. Full refunds will now be issued to all those that contributed.
Natural England insiders said they were disappointed by the project's cancellation and said the decision was not theirs. The scheme, which was greenlit by Natural England, was masterminded by the north Norfolk estate along with the eagle expert Roy Dennis and garnered widespread support and coverage, including, it was rumoured, from Prince Charles, who runs the nearby Sandringham estate.
A Wild Ken Hill spokesperson said: "We continue to believe that the restoration of White-tailed Eagles to eastern England is an important and inevitable conservation goal, and also that the original plans for a release beginning in 2022 could have been delivered very successfully. We have, however, taken the difficult decision to focus on other aspects of our nationally significant nature and regenerative farming project."