Norfolk river to benefit from £1.6m restoration project
fa265c5b-4afb-44ad-b35f-2d1716838ac1
A chalk stream that feeds into the Norfolk Broads is to be returned to its former glory.
It is hoped that the project in the Upper Bure valley will benefit a range of species, including Water Vole, European Eel, Brown Trout, dragonflies and toads.
National Trust project manager, Emily Long, said: "Chalk streams are a quintessential part of the English landscape and have huge ecological value – they're our equivalent of rainforests. Protecting these special habitats, as well as the species they support, is fundamental in our battle against the biodiversity crisis."
The Upper Bure is one of only 200 chalk streams in the world and feeds into the Broads. The £1.6 million conservation project will create wildlife corridors by establishing clusters of wetland, ditches and ponds beside the stream during the four-year scheme.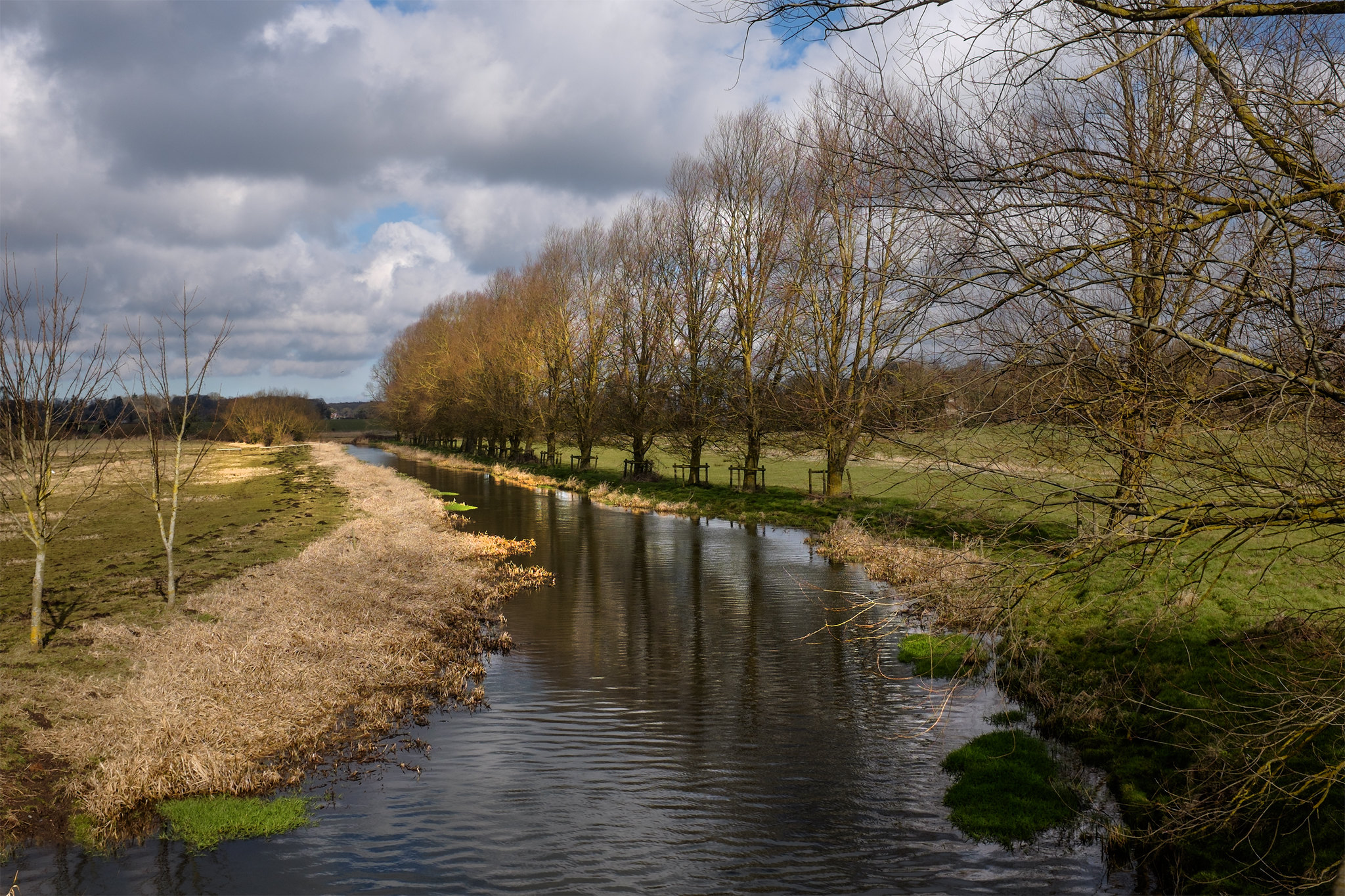 The Upper Bure valley in Norfolk is set for restoration (Colin / Flickr).
Content continues after advertisements
Over-deepened and widened over several years, the Trust also plan to return the stream to a meandering pattern. Returning the stream to its natural function will improve flood regulation, water purification and carbon storage.
Amy Prendergast, a catchment coordinator for the Environment Agency, described the stream as precious, adding: "We hope this project will address key pressures in the Upper Bure, which will help fish populations."
Alongside the work to the stream, the Trust plan to plant 8,000 trees along the Upper Bure valley, slowing the speed at which water runs into the stream and boosting resilience to climate change.