New report says we should all value nature
fa507513-0e60-4389-9aec-c38175657f97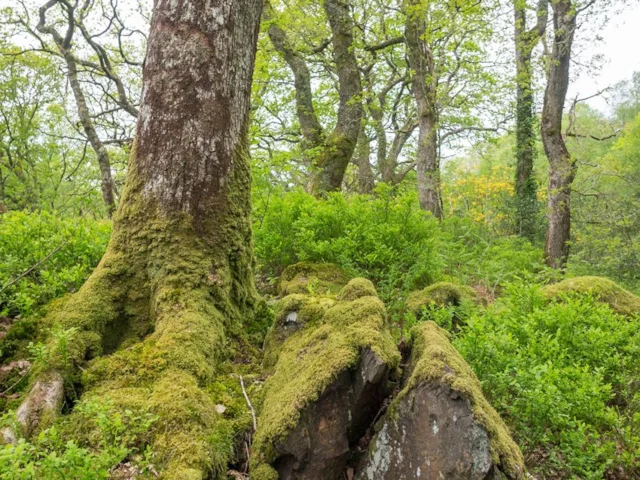 A new report by the Natural Capital Committee (NCC) shows that investment in nature will not only conserve wildlife but also support the country's economic growth.
The NCC advises the government on natural resources such as forests and oceans, and published its third report this week. It calls for a 25-year plan to improve and protect what it calls 'natural capital'.
It recommends investment in English natural habitats, such as planting woodland and restoring peatland, and shows how these investments would bring significant benefits to society and communities.
Supporters of this idea include Martin Harper, RSPB Director of Conservation, who said: "This report chimes with our call for a
Nature and Wellbeing Act
, setting the world's first legal targets for nature, for the benefit of people and the environment.
"It goes well beyond recommending environmental protection to calls for restoring what has already been lost. Nature is priceless, but we agree you can't make good economic decisions without taking it into account. Not only does the report demonstrate how habitat restoration will enhance our wellbeing and prosperity, it also shows that ambitious plans to restore the UK's woods, peatlands, forests and coastlines make good economic sense.
"The NCC shows that we need bold, brave political action to start repaying the UK's ecological debt. The Committee has set out the building blocks for businesses, communities and government to work together to restore nature. The profound thing about this is that the mechanisms of economics have illuminated a truth that has always been there – our natural world is too important to squander."
The RSPB, Wildlife Trusts and others are asking all political parties to commit to a Nature and
Wellbeing
Act to restore nature in a generation. Further information can be found here: www.rspb.org.uk/actfornature.
Content continues after advertisements