New report: a fifth of Europe's birds threatened by extinction
2623c24d-b35c-4a0e-8a18-c45692867bc7
A major new report from BirdLife International, European Red List of Birds 2021, suggests that one in five species in Europe is at risk of extinction.
Furthermore, the findings show that one third of all European species have exhibited declines during the past few decades.
Of all Europe's species, it is seabirds, wildfowl, waders, and raptors that represent the most threatened and fastest-declining familes across the region.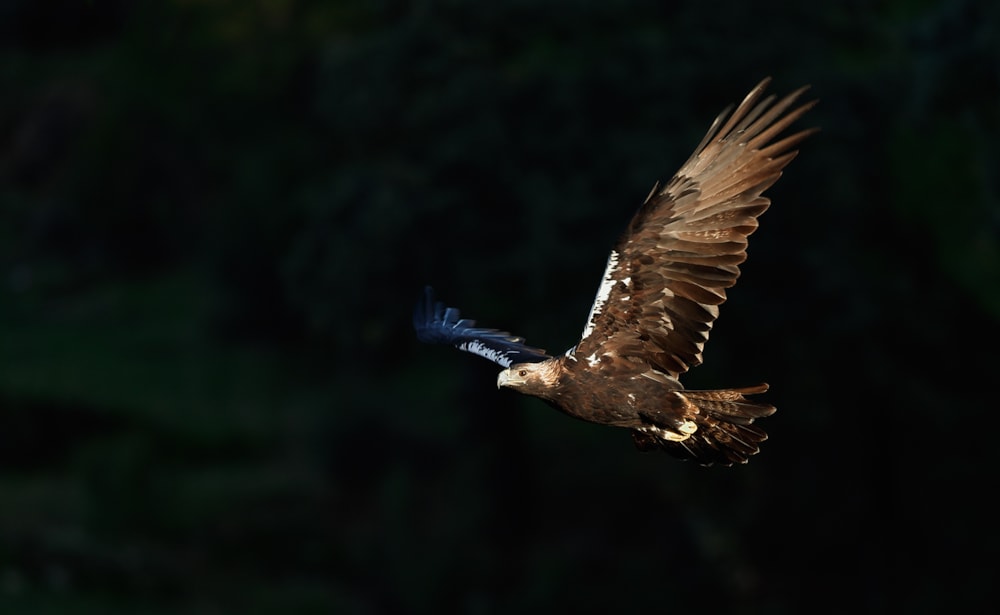 Spanish Imperial Eagle suffers high mortality from colliding with and being electrocuted by powerlines, and is classified as Vulnerable (Helge Sorensen).
Incorporating data collected by thousands of experts and volunteers from across the continent, this is the fourth such assessment by BirdLife International (previous editions were released in 1994, 2004, and 2015). It is launched in the week that the UN Convention on Biological Diversity is discussing a new plan to tackle the crisis facing the world's wildlife.
A total of 71 species are now officially recognised as Threatened (encompassing the statuses of Critically Endangered, Endangered and Vulnerable). This represents 13% of all Europe's birds. A further 35 species (6%) are Near Threatened.
Unsurprisingly, it is land use change and habitat degradation, along with agricultureal intensification, that are the main drivers behind the observed declines. Marine habitats, farmland, wetland and grassland are the habitats that support the most threatened or declining birds.
Martin Harper, Regional Director at BirdLife Europe, commented: "The results demonstrate that we are failing to manage our land, freshwater and seas sustainably. We want and need Europe to lead the world in restoring nature, but for that to happen, nothing short of a transformation to our economies is needed. This transformation must begin now, in what the UN has called the Decade of Ecological Restoration.

The increase in Azores Bullfinch goes to show that improving the plight of Europe's birds is possible (Peter Morgan).
While the headlines in the new European Red List are stark, there is also some good news. The improved status of species such as Red Kite and Azores Bullfinch – two remarkable conservation success stories – shows that targeted approaches to species recovery can work. Furthermore, iinterventions such as well-designed agri-environment schemes can provide a lifeline to declining species such as Corncrake.
Claire Rutherford, Species Conservation Officer at BirdLife Europe, said: "One take-away message from this Red List is that we can improve the the plight of Europe's birds. Bird populations in Europe are dropping mainly because they are losing their habitats, and there are solutions to that. Large-scale restoration work alongside the protection of the few natural habitats left in Europe, will not only help birds survive, but will help humanity survive."
The full European Red List of Birds 2021 report can be downloaded from the BirdLife International website here.