New general licences announced as Michael Gove reverses Natural England's decision
c07e88fd-6b4f-42b8-9f0b-b91961ddef79
Three new general licences for killing birds have been issued by DEFRA, weeks after Natural England withdrew the original general licence following a successful legal challenge by Wild Justice. The new licences – GL34, GL35 and GL36 – increase the number of wild species that can be shot without having to apply for an individual licence to 10. Although down on the number of species covered on the previous general licence, individual licences can now be sought for killing Lesser Black-backed Gulls.
The bird species that can be killed under the broad GL36 – which covers anything posing 'serious damage to livestock, foodstuffs for livestock, crops, vegetables, fruit, growing timber, fisheries or inland waters' – include Carrion Crow, Magpie, Rook, Woodpigeon, Canada Goose and Egyptian Goose, among others. GL34 – to 'conserve wild birds and flora or fauna' – has Eurasian Jay as a species suitable for killing.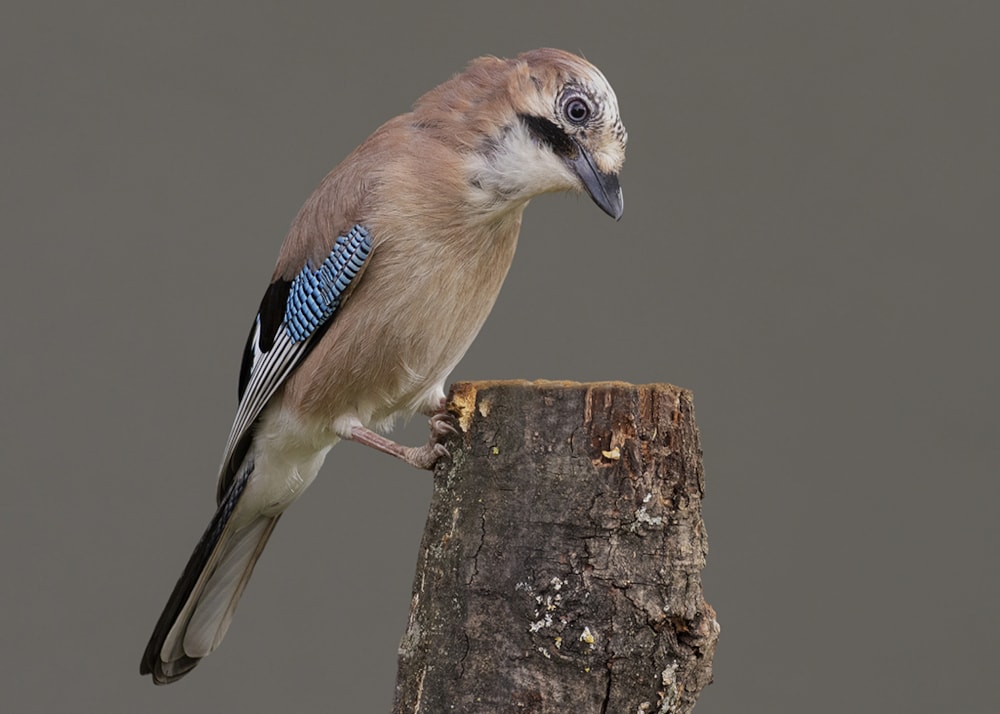 Eurasian Jay is now back on the list of species that can be killed under general licence (Steven Ashton).
Similar to the temporary licences issued following the successful legal challenge from Wild Justice, these new licences do not cover European protected sites, including Sites of Special Scientific Interest (SSSI) or land within 300 m of them, though farmers and shooters can apply to Natural England for an individual licence if they have a specific problem.
In the meantime, DEFRA will lead a review of the longer-term general licensing arrangements, with a full public consultation this summer. Environment Secretary Michael Gove said he took the action "to minimise some of the negative impacts caused by the scrapping of the decades-old general licence".
The move was welcomed by the British Association for Shooting and Conservation and the Countryside Alliance, who met with Mr Gove yesterday. Countryside Alliance chief executive Tim Bonner said: "While we remain very concerned about the initial decision by Natural England to revoke the general licences, we are grateful for the Secretary of State's intervention.
"Since DEFRA has taken back control of the licences, we have seen significant progress and, for most people managing most species, the situation is now back as it was. The discussion does not, however, stop here and we will seek to resolve the outstanding issues as part of the planned consultation later this year."
Liam Bell, National Gamekeepers Organisation chairman, commented: "Two cheers to DEFRA for sorting out most of the mess left after Natural England's licence revocations in April. We reserve our third cheer until they have also addressed the remaining issues in protected sites."
Birdwatch columnist Mark Avery – co-founder of Wild Justice – wrote on his blog that "Wild Justice will be looking carefully at these [new licences] and consulting with our lawyers over the next few days". Natural England's Chair, Tony Juniper CBE, said: "I welcome the Environment Secretary's announcement, which follows a great deal of work between DEFRA and Natural England to tackle an exceptionally complex situation.
"Our aim has always been to ensure that there is a robust licensing system in place which takes into account the needs of people and wildlife. We look forward to working closely with DEFRA on a review of general licences later this year to help achieve this."