New Flamborough Bird Observatory website launched
e198979d-31ae-4b86-b22e-81535a55fe43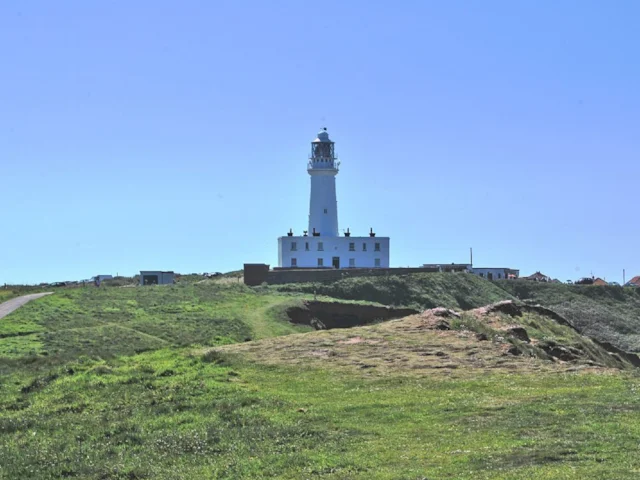 A brand new
website
for Flamborough Bird Observatory, East Yorkshire, was launched this weekend, just in time for the start of spring migration.
The famed coastal East Yorkshire migrant and vagrant hot-spot has been a magnet for birders for decades producing megas on an almost annual basis and providing several firsts for Britain, as well as often breathtaking passage and falls of migrants. It is great for attracting stray passerines from Eurasia and allows a superb vantage point for seawatching – anything can (and does) turn up.
Observatory staff and helpers say that
the website
is "all part of a fresh, outward-looking approach at FBO, which we're confident will encourage better communications, bird studies and conservation gains here at the 'Obs'."
Bookmarking
fbo.org.uk
will keep you up to date with all the latest sightings, and more information is being added to the Site Guide. You are still be able to order previous editions of the FBO annual report, which is now up to 2012, which is free if you choose to join the Obs.
You can be sure that if you keep a regular eye on the website you'll know all the hot news as the season develops, and photographs of migrants as they appear will be added to rolling sightings page.