New CEO takes over at The Wildlife Trusts
c5bbcb4c-8cad-4470-9760-3e13c1ecb17d
Craig Bennett has taken up his new role as CEO of The Wildlife Trusts, as of Monday 6 April, and has set his sights on rewilding a third of the UK to benefit nature.
Bennett arrives at a challenging time when people are increasingly seeking solace in nature – but, like so many other charities and businesses, The Wildlife Trusts are struggling with the severe implications of the coronavirus pandemic in terms of funding, resources, and necessary absence of the 38,000 volunteers that usually help care for thousands of precious wild places and the species that depend on them.
When the UK emerges from its current troubles, the ongoing nature and climate crises will still remain to be tackled and The Wildlife Trusts aim to be leading efforts to do this – but they need the public's continued support to survive.
The Wildlife Trusts are a movement of 46 charities, whose collective strength often falls below the radar because they operate at a local, grassroots level.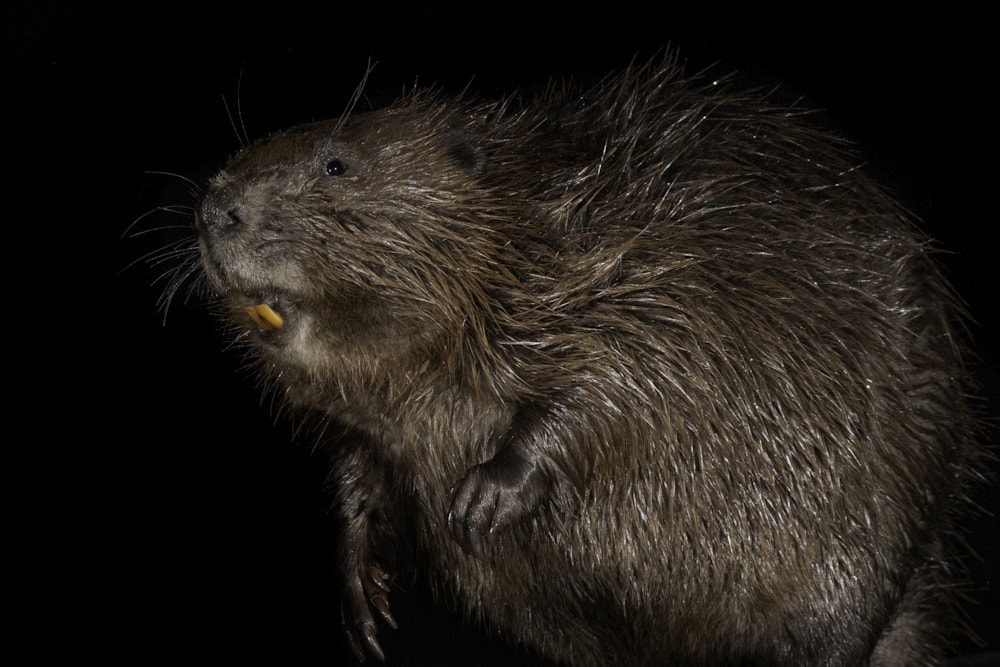 The Wildlife Trusts are involved in projects such as reintroducing Eurasian Beaver and manages a great many reserves across the UK (Thomas Winstone).
Content continues after advertisements
Mr Bennett said in a statement: "These are desperate times. We're facing global health, climate and ecological emergencies, and people are turning to, and need, nature more than ever. But when the pandemic has passed, there is a battle to resume – to restore nature and to empower people to take action for the natural world. At The Wildlife Trusts, we have a pivotal role to play and have a clear understanding of the urgency. We have long recognised that conserving nature – protecting the wild places and nature that remain – is not enough; we must all do more to restore the abundance of nature, restore ecosystem processes, and reverse the UK's status as one of the most nature-depleted countries in the world. We want to see at least a third of land and sea given to nature by 2030. In short, we want our nature back.
"We must ensure that The Wildlife Trusts can thrive and go on to recover from the effects of coronavirus once it is over. We need support to continue to do what we are so prized for: care of thousands of wild and precious places, work to restore nature and carbon-capturing habitats across the wider landscape, and engage people from all walks of life in the wonder of nature and to feel its beneficial effects on their wellbeing."
"Nature is in freefall and restoring it across whole landscapes is urgently needed – for its intrinsic value and also because of the important jobs it does for us. The catastrophic declines and the negative effects on ecological processes are now known to be directly linked to the climate emergency: drain a peat bog and you release thousands of tonnes of carbon; restore it and wildlife thrives once again while you re-establish a massive carbon store and protect communities from flooding."
On Monday we welcome our new CEO, campaigner @CraigBennett3. He arrives at a critical time, as we wrestle with the fallout from #Covid19 and continue with our fight back against the ongoing nature and climate crises https://t.co/qhUrhvxo6O pic.twitter.com/RSNUPtsp3J

— The Wildlife Trusts (@WildlifeTrusts) April 4, 2020