New birds bolster White-tailed Eagle reintroduction project
a5828e76-b461-4b0a-ba29-f806a06d66f5
Ten White-tailed Eagle chicks have arrived in Ireland to bolster the ongoing reintroduction of the species in the country.
The young eagles were flown into Co Kerry from Norway, where they were taken under licence from the wild near Trondheim on the Norwegian west coast. They were being taken to two locations – Lough Derg in Co Clare and the Shannon estuary, near Tarbert, in north Co Kerry. The chicks will acclimatise for five to six weeks before being released.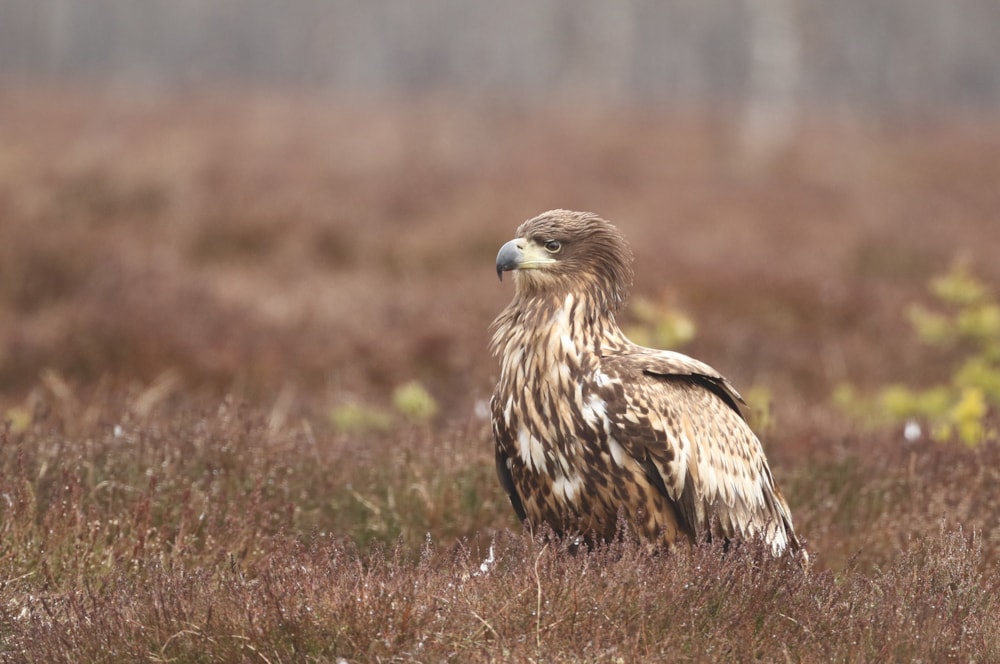 The Irish White-tailed Eagle reintroduction project has been viewed as largely a success so far (Jon Mercer).
Content continues after advertisements
The Irish White-tailed Eagle programme began in the Killarney National Park in 2007 and has seen eagles pair and nest in a number of locations countrywide. These new arrivals have been brought in to bolster the existing population, which has done fairly well, despite losses from poisonings.
A scientific review of the reintroduction project indicated the small population is still vulnerable to mortality factors such as illegal poisoning and it was negatively impacted by Avian Flu in 2018 and Storm Hannah in 2019. Thus, it was decided to carry out a supplementary release to bolster the existing population, the Department of Culture Heritage and the Gaeltacht said.
Additional White-tailed Eagles will be brought into Farranfore from Norway over the next three years. Pairs are now nesting in Cos Cork, Kerry, Tipperary and Galway.