New bill set to boost farmland birds
75c7f9cb-8a29-4f45-bfe9-3aee5db2124a
The government's newly announced Agriculture Bill, published on Wednesday (12 September 2018), could have a positive impact on struggling farmland wildlife. As part of post-Brexit plans, from 2021, payments for farmers from the EU's Common Agricultural Policy (CAP) will be replaced by subsidies based on various environmental protections. In theory, with 70 per cent of UK land being farmed, this will have a hugely positive impact on British wildlife.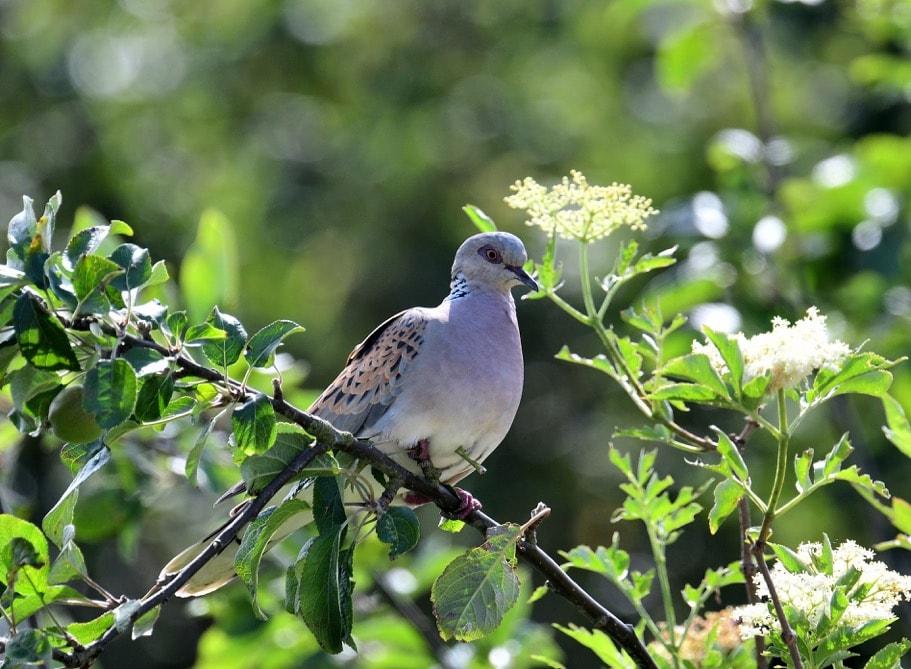 Incredibly, European Turtle Doves have declined in Britain by 93 per cent since 1994 (Jane Rowe).
Instead of the annual £3bn farmers currently receive under CAP, they will be expected to sign environmental land management contracts, which have a specific focus on habitat protection, air and water quality enhancement and improving flood prevention. The bill would represent one of the biggest farming shake-ups for decades, and ministers believe the scheme is a constructive way of guaranteeing that various EU environmental protections continue following Brexit.
Content continues after advertisements
Michael Gove, the Environment Secretary, said: "The bill will allow us to reward farmers who protect our environment, leaving the countryside in a cleaner, greener and healthier state for future generations. After nearly 50 years of being tied to burdensome and outdated EU rules, we have an opportunity to deliver a green Brexit." Until 2022, payments will be kept at the same amount as currently provided under CAP, but ministers have refused to specify exactly how much public money farmers will receive thereafter. Budgets will be set on multi-year periods, but further details have not been announced.
The bill should benefit smaller farmers significantly – under CAP, large landowners receive the majority of the subsidises, with some receiving more than £150,000 a year. However, from 2021 these will be cut by a quarter, with the amount decreasing further over the following six years. It's expected that the money saved will be rediverted into the aforementioned environmental protection schemes, with smaller-scale, diverse and non-intensive farming theoretically a possibility for independent holdings.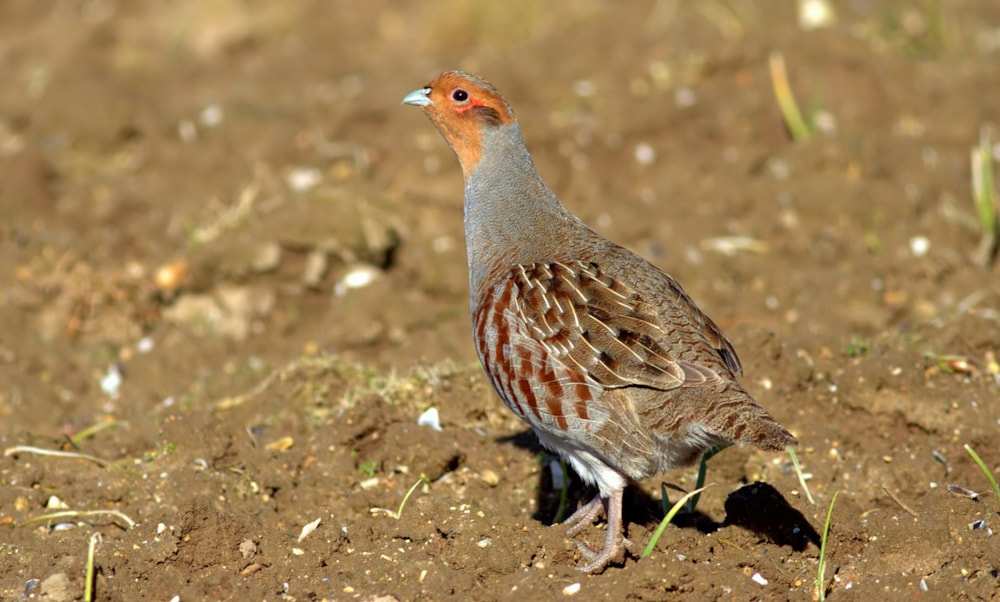 Grey Partridge, once a common sight in rural Britain, declined by 91 per cent between 1967 and 2010 (Neil Rolph).
Any possible restoration and conservation of farmland habitats leans heavily on the bill. The decline of farmland birds during the last few decades has been sharp and shocking, with species such as Corn Bunting, European Turtle Dove and Grey Partridge vanishing from large parts of the British countryside. A reversal of agricultural intensification is essential in order to help revive the populations of these and many more species, and the new Agriculture Bill could hold the key.