Nesting Killdeers delay new stadium opening
61da18e5-77a2-4b77-8bbd-b833fbc22cc5
A pair of nesting Killdeers has postponed the opening of the Rio Americano High School Raiders' newly renovated track and artificial American football pitch in Sacramento, California.
The new facility was planned to be opened last week, but with the plovers currently monitoring a clutch of eggs in one of the end zones, the grand unveiling has been delayed.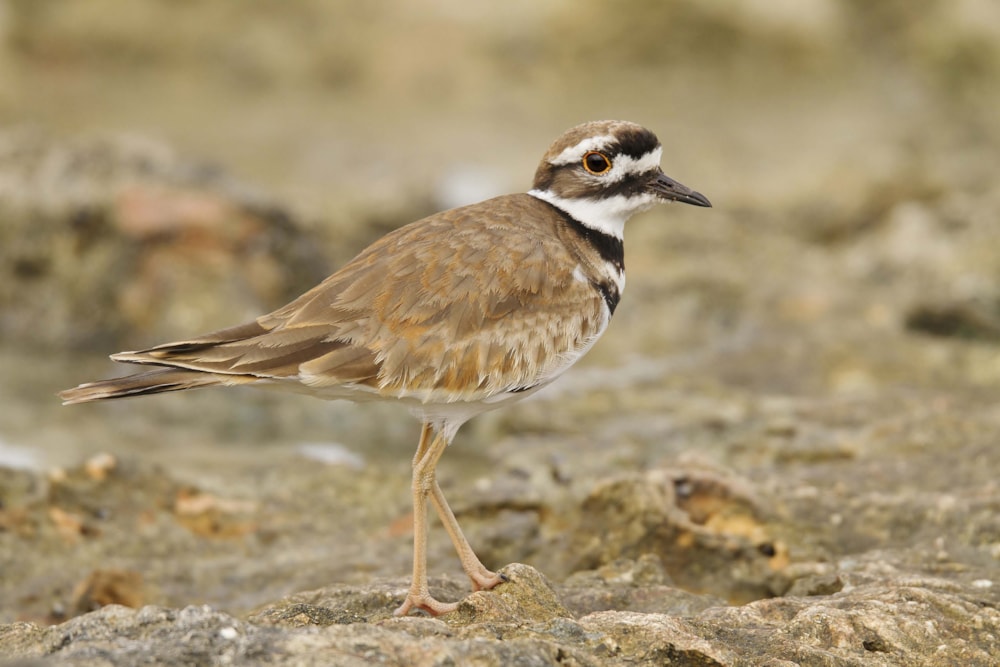 When the Killdeer nest was found at the Sacramento school, a protective barrier was put up around the area (Clive Daelman).
At the end of March, while finishing touches were being made to the new artificial surface at the school near Sacramento, construction workers discovered four eggs in one of the end zones. A protective barrier was immediately installed and Brian Ginter, the school's principal, said the field's opening day will be postponed until the eggs have hatched and the birds have vacated the nest.
The average incubation period for Killdeer eggs is 24-28 days and the species tends not to hang around long after the young hatch, so Ginter estimates the field will likely be ready for action by the time students return from spring break.
Content continues after advertisements
During the wait, the school is using a nearby field and pitch, though Ginter says that some parents and players are: "Anxious for the new field to open but, in the long run, you're just teaching them to be patient. We're sharing the world here. It's not just ours to do with what we want with. So, we decided to let the birds stay and do what they need to do."
Killdeer is protected by the Migratory Bird Treaty Act (MBTA) in the United States and any tampering with a nest would require the federal government's permission. In June last year, a Killdeer nested on the site for the main stage of the 10-day Bluesfest music festival near Ottowa, Canada, causing drama as, four days after the initial discovery of the nest, Environment and Climate Change Canada approved a relocation and the nest was safely transferred 30 metres from the original spot.
Such leniency and understanding towards nesting birds across the Atlantic comes in sharp contrast to what has recently been observed across Britain, where the erection of netting on hedgerows, trees and large man-made structures in an attempt to stop birds nesting has become a widespread issue in 2019. This was recently highlighted by a case at Bacton, Norfolk, where netting was installed on the cliffs to prevent Sand Martins from returning to their burrows, although it has blighted many sites across the country over recent weeks.