Nature-friendly farmers aid wildlife recoveries
046f572e-6c81-44af-9261-89e8eded1ca5
A new report demonstrates how tailor-made farm wildlife plans – partially devised by Wildlife Trust advisors – has resulted in population upsurges of species like Common Linnet, Silver-washed Fritillary and Brown Hare on Jordans Farm Partnership land.
In 2018, a group of more than 40 Jordans oat growers farmed over 15,500 hectares, devoting around 30 per cent (4,600 hectares) of their land to wildlife. Hedgerows, field margins and ponds have been established in these nature-friendly areas, creating vital corridors to enable animals to spread out and move through the landscape.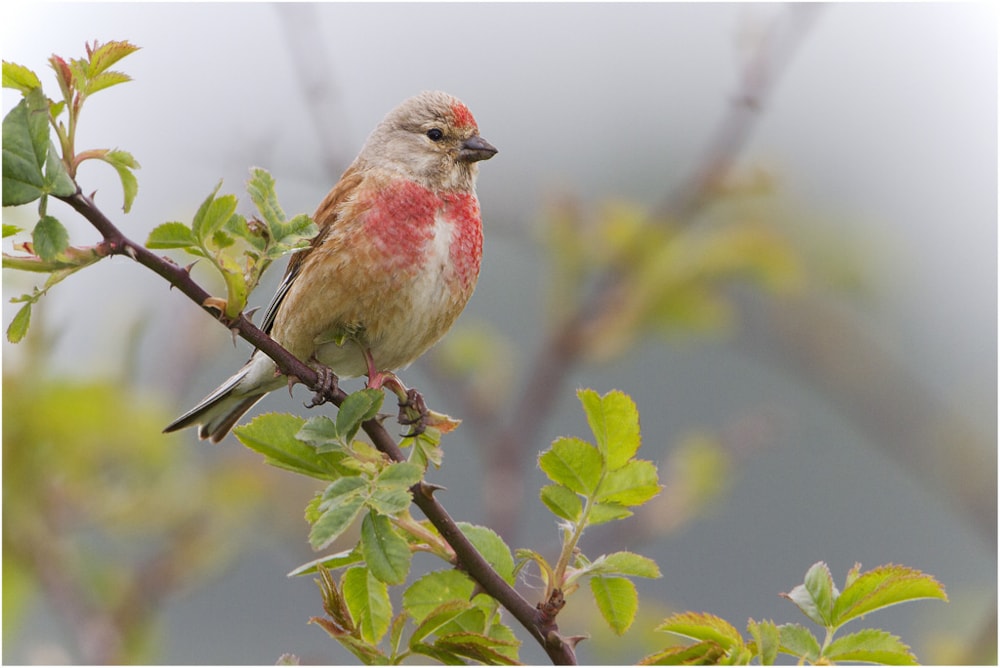 Habitat management on Jordans Farm Partnership land has led to increased numbers of the Red-listed Common Linnet (Gary Watson).
Stephanie Hilborne, CEO of The Wildlife Trusts, said: "We are hugely impressed with the commitment of these cereal farmers to support wildlife and the environment, which will benefit generations to come. They are playing an important role in nature's recovery.
"We hope other farmers will take inspiration from them and follow their lead; it shows that farming that works with nature makes sense. The Jordans Farm Partnership demonstrates we don't have to choose between wildlife and profitable food production. We live in one of the most nature-depleted countries in the world and as more than 70 per cent of our land is farmed, The Wildlife Trusts want to see farmers properly rewarded for creating and restoring habitats."
Content continues after advertisements
There are 42 farms in the Jordans partnership and each one works with an advisor from their local Wildlife Trust, together creating a tailored plan to assist local wildlife, focusing on key species and habitats. Winter cover crops are grown to provide food for farmland birds and stubble is left in fields, the latter particularly beneficial to Common Linnet, Corn Bunting and Tree Sparrow.
Voles, and species like Barn Owl that rely on them, have benefited from long grass that's been allowed to grow around field edges. Many grass margins support insects, with their larvae food for the chicks of both partridge species, Northern Lapwing and Yellowhammer. On one farm in Hertfordshire, a recent survey revealed the largest-known counts of Common Linnet and Brambling for the county – proof of the significant benefits nature-friendly farming can provide.
Paul Murphy, CEO of Jordans Dorset Ryvita Company, said: "The Jordans brand has a long-standing commitment to nature and our work supporting conservation in the British countryside dates back over 30 years. We are immensely proud of the Jordans Farm Partnership and the positive impact it is having on much loved farm species such as owls, hares and bats. It is endlessly gratifying to see the passion and devotion our growers have shown to developing habitats and species on their farms and this report is a testament to what they have achieved."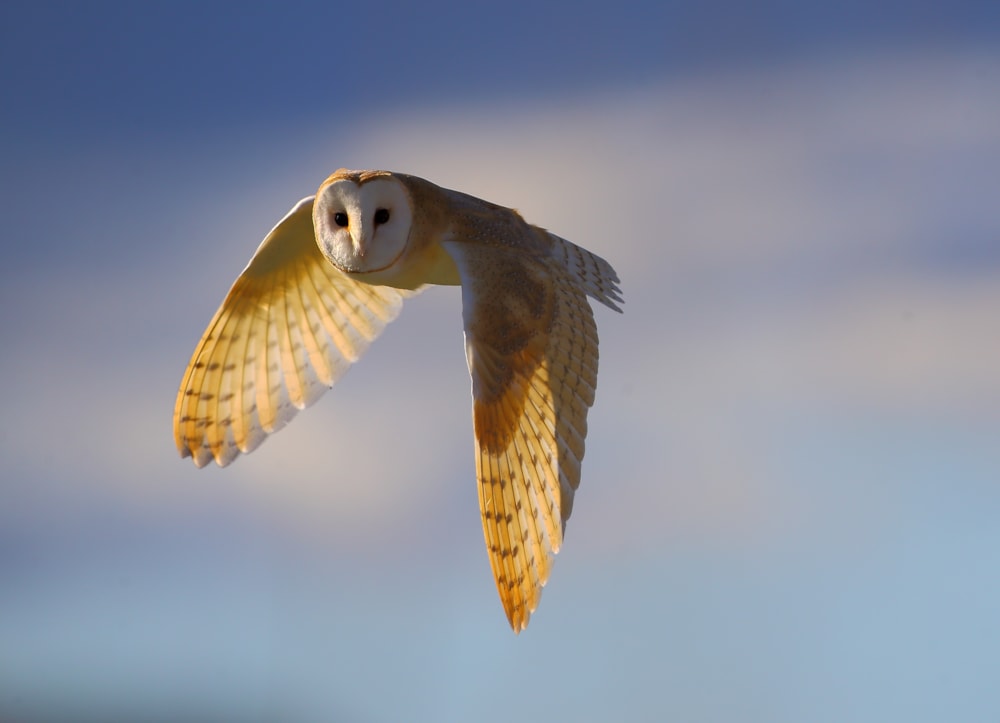 Leaving grass to grow long around field edges is beneficial to rodents, as well as species that prey on them, such as Barn Owl (Chris Minvalla).